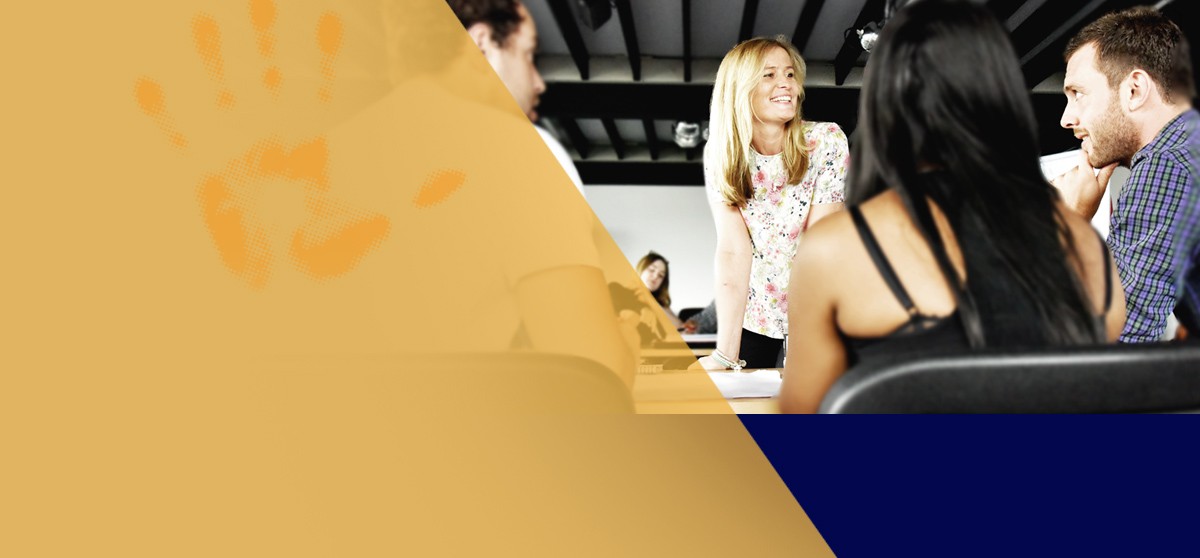 Our values
We are slaves to the idea of natural style!
Here's what we stand for, every hour of every day
1.  We're Natural
We believe in the power and value of natural style. Being natural, honest and authentic is central to our client relationships. We really care about what we do, and we care about your business – you'll feel this in every interaction with us.
2.  We Listen
We have worked hard to be really effective listeners. We listen closely to your requirements so that we fully understand your needs. We only suggest a solution when we fully understand the brief.
"The training was immediately useful – it was flowing through my blood!"

Richard Coles, monster.com
3.  We're Different
Our approach is never simply off the shelf.
There is an idea behind every programme we develop. An idea that connects with your team and ensures the training stays with them forever
4.  We Simplify
Our training programmes use straightforward language and simple, easy to grasp, models and theories. Simple solutions are more widely adopted and become habitual, naturally.
5.  We're Results-driven
We are obsessed with results – your success is our success. This focus means we measure everything and deliver to you increased
revenue with a proven 20:1 return on
your investment.