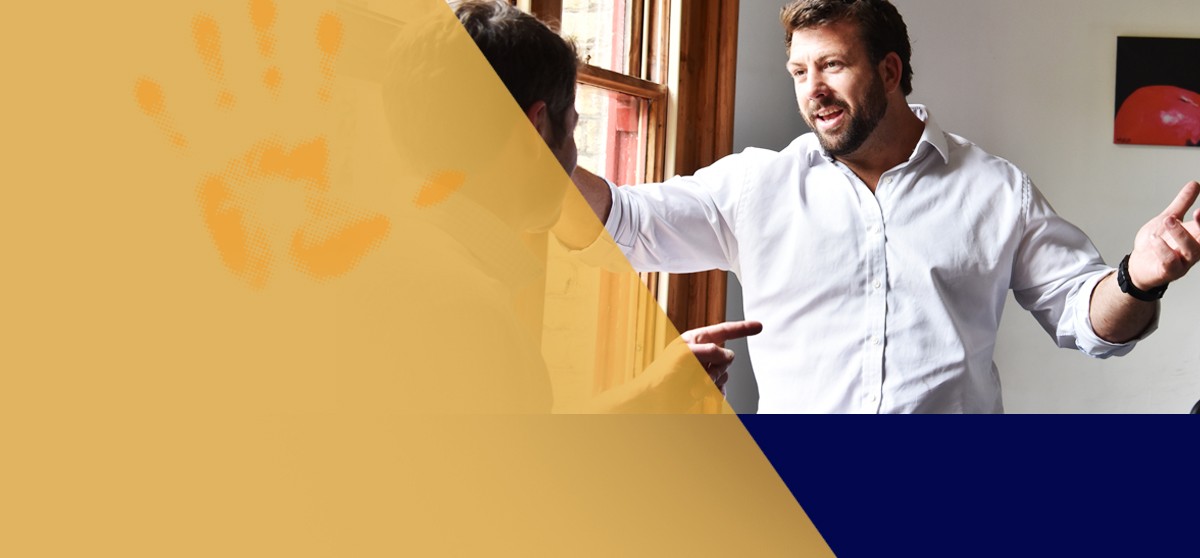 The Blog
Fresh insights from europe's best natural coaches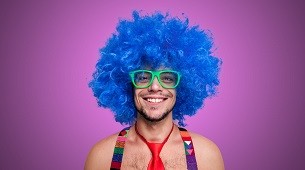 "Successful presentations are understandable, memorable, and emotional." – Carmine Gallo, International Communications Coach, in Forbes Magazine Engaging Presentation Skills We all know the basics of a good presentation: keep it short and simple, let your passion for your product or service shine through, and engage your audience right from the beginning. But what about when you…
New Legislation on Cold Calls Unveiled by Government The BBC reported yesterday that the government is taking a stronger stance on nuisance calls and texts from telesales companies. Full article here Under the current regulations, companies can only be fined if their calls and messages are proven to cause "substantial damage or substantial distress" to…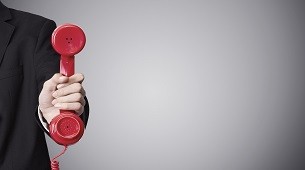 Are you sick of the same old telesales techniques: worn out old scripts, preaching the same tired old message to uninterested prospects; bored staff, robotically going through the motions, trying desperately to meet their targets; opportunities slipping through your fingers which your competitors are ready to pounce on?
That's not how it should be.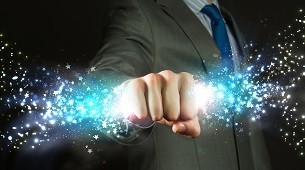 So, you have a killer product and have researched your prospect thoroughly.  You're scrubbed up and looking your best and your breath is minty fresh.  You are ready to deliver your sales pitch and know not to give a monologue.  You will stand back when appropriate and listen to the other party when they're talking. …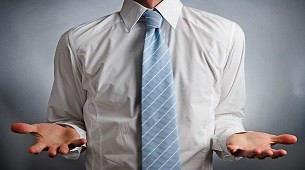 Were you ever told that you have the "gift for gab" or are a natural-born talker? If you believe them, then you might be going about your pitch the wrong way in today's consumer-driven sales environment. The following article includes tips are designed to help you overcome these pitch fails and succeed in modern day sales.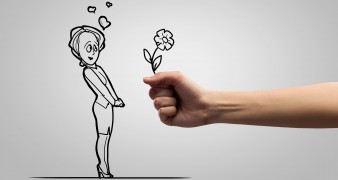 Marriage proposals are probably the biggest business pitch of our lives, something we prepare for more than anything else. We are never as nervous when trying to convince the other person to invest everything they have in us. In fact…there are some noteworthy similarities between marriage proposals and business pitches…
An excellent pitch is customer-focused on how our product or service can save the customer money or time, make him or her more money, or help acquire more customers. We focus on our customers' needs and wants rather than the features of our product or service. Which brings to mind Machu Picchu. Machu Picchu is…