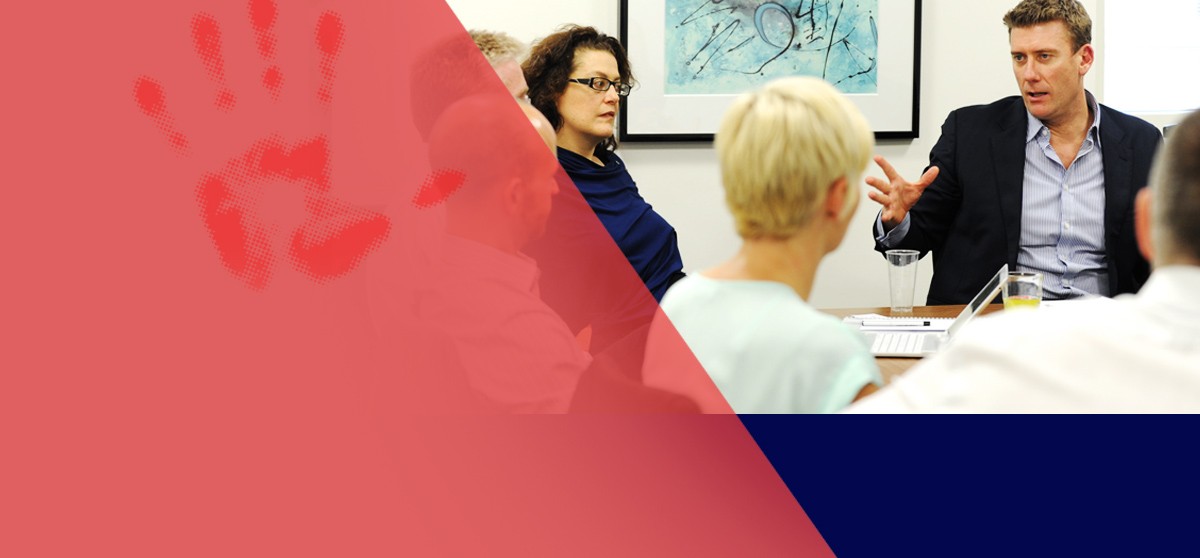 Natural Negotiation Skills
Natural Negotiation Skills Training
A two-day end to end negotiation training workshop
You don't get what you deserve – you get what you negotiate. If you need to negotiate with customers, suppliers and internal stakeholders then you may benefit from some sharpened skills of negotiation. If so, this is the workshop for you. Hundreds of our clients report back significant career benefits from completing this workshop. Enjoy buying lower, selling higher and not being pushed around by other people! 
"Great insight into negotiating, very applicable in the workplace" Claire Howard, SHL Group

"It was a great workshop which was increased tenfold by a great trainer" Gareth Evans, Ubisoft
 Top 10 Training Outcomes
Gain insights into your dominant negotiation style and how you can use it to your advantage
Determine the knowledge, skills and habits of today's successful negotiator
Experience a white-hot team based negotiation simulation with twists and turns
Learn a simple negotiation planning sequence that moves you from preparation to close
Develop insights into negotiation objectives, variables, trading terms and concessions
Understand negotiation position versus interest and how to influence the other party's position
Discover a new found confidence to deal with tough negotiators and dirty tricks – and come out on top!
Identify key negotiation signals that give you the information you need to negotiate successfully
Uncover negotiation roadblocks and bottlenecks, and discover a winning formula for managing them
Complete your personal action development plan to ensure successful negotiations in the future
This workshop will teach you all of the above and more. You will go back to your desk motivated to take on your next negotiation and get the results you deserve.
This Workshop Will Make You Money
Our Negotiation Skills Training is all about helping you to make, and save money. In today's business economy this is the best money you will ever spend.
Why Natural Training?
1.  Our trainers are all successful business people who have presented in boardrooms across the UK and Europe.  They continue to present at a high standard and will show you all of the latest techinques and methods.
2.  Our training is engaging, insightful and interesting:  Our ShortBurst training system means that there is no period longer than 8 minutes before you are asked to apply the thinking or theory to your own world.
3. The NaturalStyle Promise – your style is the right style.  We simply give you fresh ideas and tools that work with your style.
What people say about this course
Course Overview

Developing the art of negotiation
Duration:

2 days

Price:

£

Category:

Description:

Location:

Share it:
Contact Information

Address:

White Collar Factory, 1 Old Street Yard, London, EC1Y 8AF

Phone: