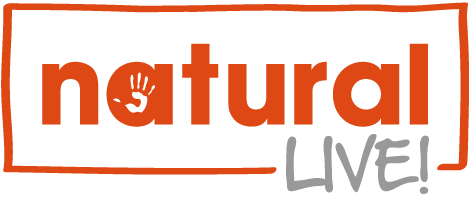 Natural LIVE: Telesales Training
Embedded sales skills without taking your team off the sales floor
Natural Live
Natural Live is a telesales training programme which blends short burst sessions of learning into high volumes of phone activity to real prospects.
The training embeds proactive, commercial selling skills, lifts energy and motivation, and supercharges your pipeline during the training day.
Client Testimonial Canonical
Rob Berry – Inside Sales Director, Canonical
During the training, we quadrupled our target, as well as reaching new big brands
James Mulvena


Sales Director, Pure Storage
I haven't seen that level of proactivity in the team. ever!
Brian Dunleavy


Sales Manager, Ultima
Superb day so far – relevant, actionable and fun – the energy in the office is fantastic – loads of great training and tips. Love it!!
Susannah Rushden


Sales Manager, Firebrand
How the programme works:
Our Natural LIVE programme has been developed and refined over 10 years working with leading vendors, resellers and distributors, to deliver the best results in the market. Our unique 4-stage approach (below) will leave your team feeling challenged and charged with a new sense of capability and confidence. Most importantly they leave with a fresh set of skills and wealth of real opportunity, giving you instant payback on your investment.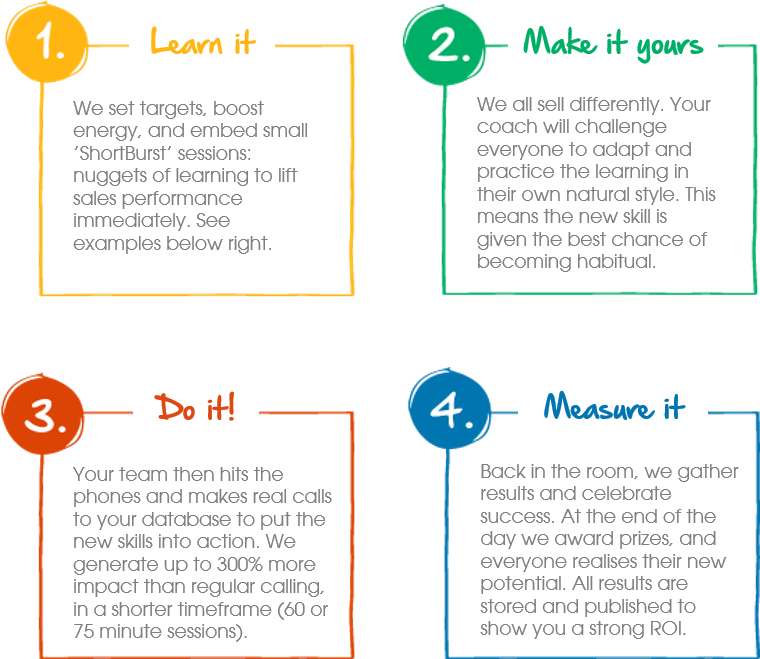 £180M worth of fresh qualified pipeline over the past 2 years using this simple 3 step model.
A Natural Live journey at a glance: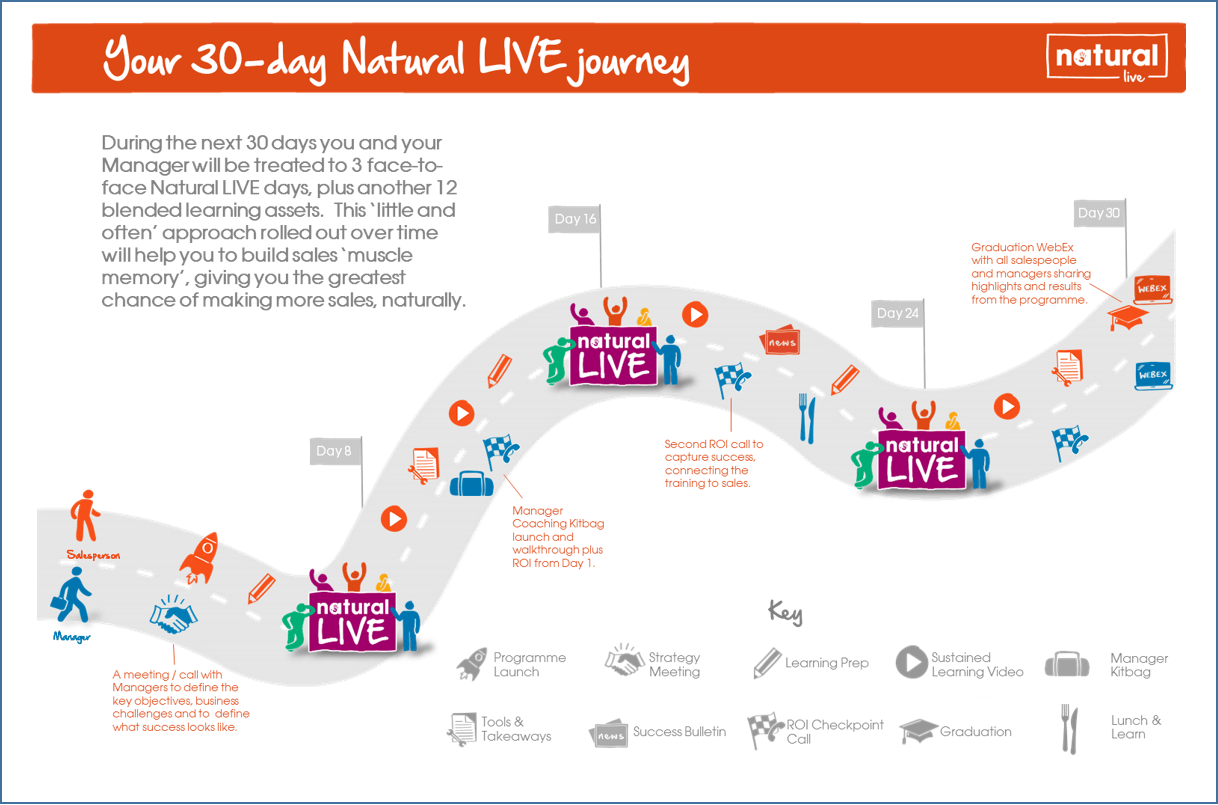 Natural LIVE is our most successful telesales training programme with real-time return on your investment. We create a competitive, high energy atmosphere on your sales floor, moving from training room to sales floor in quick succession.
This upskills your team on the latest ways to succeed on the phone, while also embedding behaviours by instantly applying the learning.
This boosts activity, increases 'on the job' sales skills, and results in more conversations, more meetings and more sales.
By coaching your team on-the-job with real clients, the learning has a significant and sustained impact. The competitive nature of the programme, along with the various topics we cover, makes this an extremely engaging development programme.
Prior to the training we encourage you to set your coach some aggressive sales targets. These could be appointments, transactional sales or any other sales benchmark that you would like to set. In previous Natural Live Days, we have smashed all targets, returning to you a strong ROI that means your training investment is measurable and justified.
1. Supercharged pro-activity, energy and motivation
2. New behaviours ingrained ``I'm now receiving 300% more callbacks from voicemails``
3. A new benchmark of success - our sessions regularly smash clients' expectations!
4. A measurable return on investment
5. Embedded sales skills without taking your team off the sales floor
…and many more
Meet our Natural Live experts: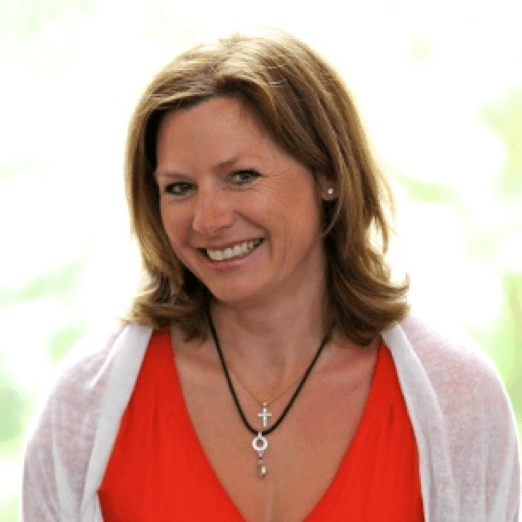 This is Debs.
Her record is currently 79 new opportunities in one day with Cisco.
She can't wait to hit 80. Could it be you?
Debs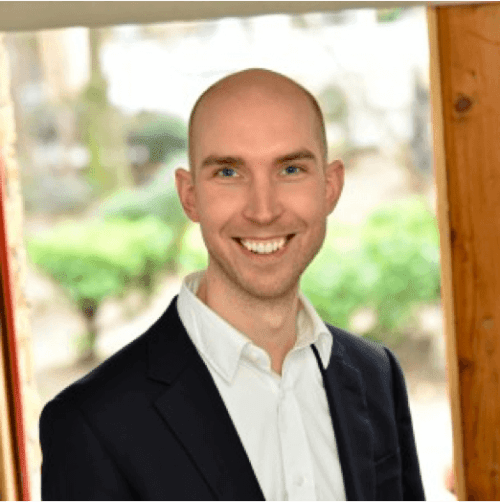 This is Charlie.
Charlie is an insightful and dynamic trainer, motivated by Natural's philosophy that "your natural style is the right style."
Charlie works closely with your leaders and sales teams to ensure that behaviour change feels genuine, authentic and instantly useful.
Charlie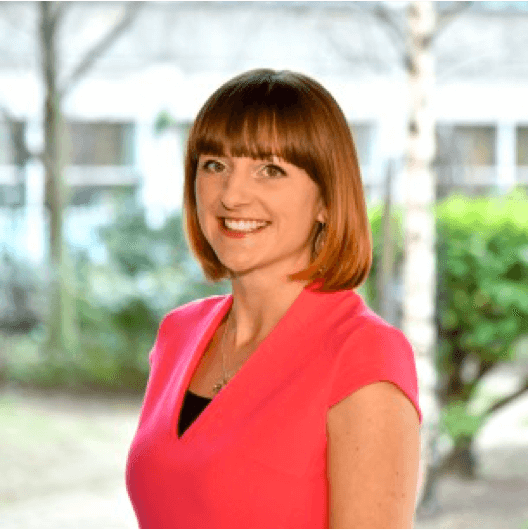 This is Jen.
What you will notice when you first meet Jen is her boundless energy, creativity and genuine care to create dynamic learning environments that ensure real, long term change for clients.
Jen
Let's make it yours – naturally..
Please give us a call to arrange an in-depth consultation to work out how we can make the programme feel and look just right for you, with your stories, your products and your people featuring prominently.