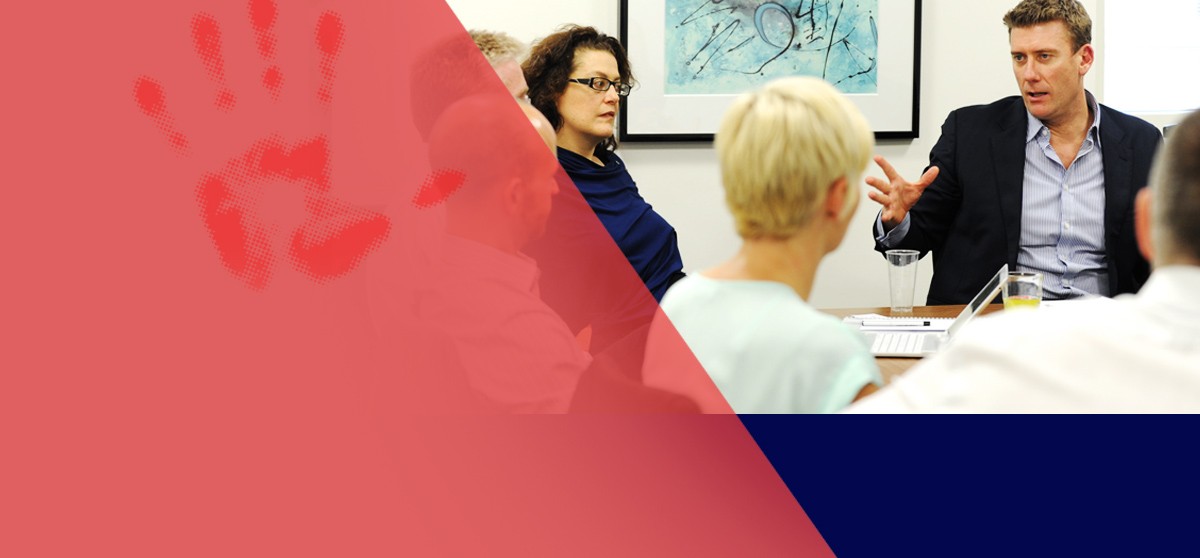 Negotiation Simulation Training

Negotiation Simulation Training
Immerse your team in a realistic negotiation simulation
All the training theory in the world doesn't replace realistic negotiation practice.  In our breakthrough negotiation simulations we model a real negotiation for you based on a recent or upcoming customer negotiation.
Your team is fully immersed in the negotiation, which means they are dealing with actual negotiation issues as they happen.
During your simulation you will witness your team behaving as they will out in the field. This gives you unique insights into what it is going to take for your people to be successful.
We have a successful track record of developing teams in simulations from one day to five days based on a multi-faceted client challenge including leading logistics provider Panalpina:
"Each year as part of our annual Key Account Management conference Natural Training conducts a 5 day simulation.  It's well organised and very successful, hosted by Natural Training's experienced negotiation coaches.  Highly recommended."


Sandra Wyss, Panalpina
Key Outcomes
Individual natural styles are revealed under the pressure of a realistic simulation.
Discover lots of twists and turns in the professionally written simulation that will prepare people for real negotiations.
Apply new training ideas and concepts along the way to reinforce the key learning points.
Discover a practical toolkit to manage each negotiation successfully.
Understand your personal negotiation profile as part of the simulation.
Learn how to neutralise angry and demanding negotiators.
Discover new insights around negotiation planning sequences and structures.
Gain new ways to navigate through to decision makers and hard-to-reach clients.
Apply fresh thinking to bespoke client issues around price, trading terms, concessions and value.
Who Should Attend?
This type of training is suitable for all levels as we tailor the simulation according to the experience of your team
The simulation can be both from the buying and selling side
Suggested Duration
Your team may benefit from a focused workshop on a few of key outcomes above in 1-2 days, or we can develop a comprehensive programme over 6-12 training sessions that moves your people from good negotiators to outstanding!
Next Steps
If you're interested in a Pre Sales Training Programme then give us a call on 0207 043 1582 or fill in this short form and we'll call you.