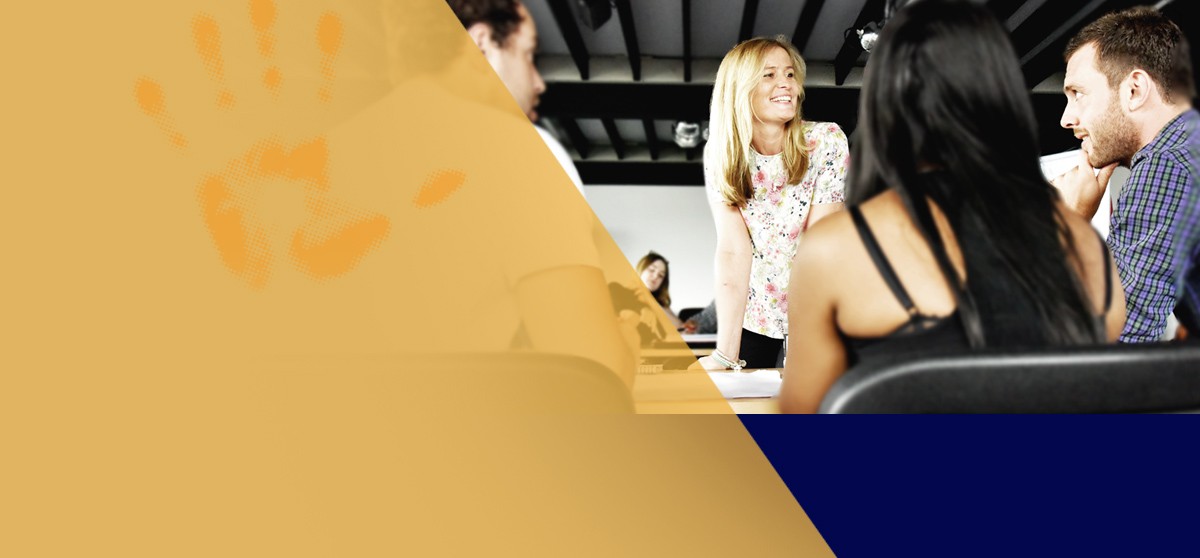 Our Sales Training Process
Our Sales Training Process
Our Winning Sales Training Process: EXCITE, ENGAGE, EMBED
Training is important, but it's only 50% of the reason for the eventual programme's success.  In fact, training companies that believe that training is everything are missing the point.
25% is how well we analyse your environment.  That will inform the training, and create something relevant, remarkable and long lasting.  That is our EXCITE component.
25% is what we do in the hours, days and weeks after the training.  That's where you find the greatest ROI, because if your people aren't using the training, you've just wasted all of your money.  That is our EMBED component.
And of course 50% is the actual training.  Our aim is to provide a training experience where everyone feels that they are substantially better off than at the start of the day.
Take a look at some more information in detail for each stage below:
1. EXCITE
Successful training analysis gets under the skin of the real issues that prevent your people from achieving their goals.  As a training partner we need to fully understand your challenges and the team's current competency level before isolating what best practice looks like.
We use Survey Monkey as an online assessment tool to help us find out the type of training that will excite your team.
This allows us to find the "gap" between what you currently have, and what you need.  We then design and develop a sales training solution that engages, enthuses and changes behaviours.
The end result is a momentum programme to excite your people about the training.  Momentum building activities include lunchtime briefings, webex meetings, conference calls and emails with pre-course challenges.  Also prior to the training all trainees complete our 10 minute personality and skills-based survey, either online or paper based.
The bottom line is that by the time the trainer walks into the room, your people should:
a.  Know that the trainer knows their unique personality and situation
b.  Be excited about what is going to be covered, and how it is going to benefit them.
2. ENGAGE
Your training will be facilitated by one of our highly experienced sales trainers. Our trainers have passion, experience, courage, energy and a fantastic natural style to make each training session a memorable and effective experience for you and the team.
Our training methodology is guided by our ShortBurst Training System.  ShortBurst means that theory is kept to a minimum and only occurs in short bursts.  In fact we have an in-house rule that there should be no period longer than 8 minutes of the trainer talking before your group is challenged to put the concept into practical use.
Sales Training techniques & learning methods that we employ with all of our training include:
Scenario based real-play
Real telephone calls to clients
Observed client meetings
Realistic presentations
Real pitches
Group and sub-group work – trainee not trainer based
Simulations
Reasoning techniques and quizzes
Case studies brought to life by trainees
Full immersion techniques
Observation
Individual study including off-site research and field work
3.  EMBED
Training that only achieves a temporary spike in sales performance is good at the time, but quickly forgotten and doesn't really fit in with longer term goals. A better solution for you is for us to take ownership of the momentum after each training session.
We call our sustain programme Second Nature.
Because if our sales training doesn't become second nature for your people, then we have failed.  In order to keep up this momentum, our Second Nature programme sends ongoing reminders, items of interest, challenges and trainer engagement pieces personally addressed to individuals for up to a year after the training.
View our Second Nature Sustained Learning Programme at work via video sent direct to trainees inboxes!
To speak to a member of our team about finding your perfect sales training programme, contact us on 0207 043 1582 or use the contact form on the right.