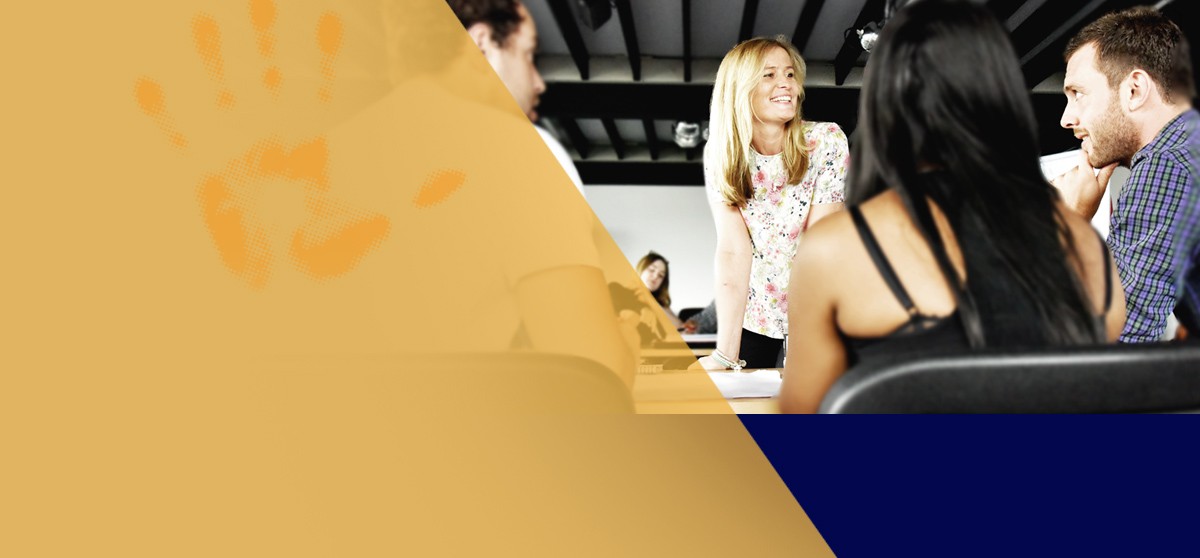 Value Selling
Protect your revenue margins

Value Selling
Getting customers to buy at a premium price

Value selling relies on building high value into your products or services, meaning you need to reprioritise price as the dominant factor.
It's all about persuading your customers that your higher price carries with it the value that they expect and deserve.
In this breakthrough training programme we use a unique three-strand approach to determine value:
Examine what your value looks like
Skills and methods to determine what your customer believes about value
Fresh methods and strategies to package your value in an appealing way to your customers
This workshop is perfect for your team if you are constantly losing deals on price.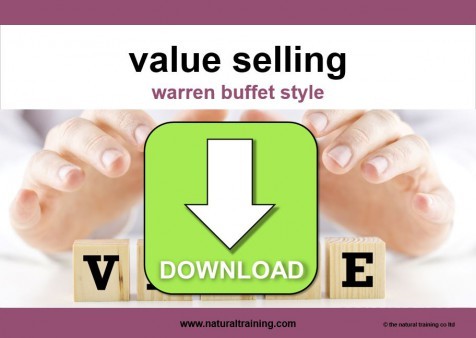 We have rolled out this training for over 300 clients including the Flint Group:
"Excellent.  A great programme to help build value into the sale.  I will be using all of this stuff, immediately."  Walter Hamm
Typical Outcomes
Build confidence and ability around value selling
Change the way your team thinks and approaches customers – enabling a value-based discussion (not a pricing discussion)
Understand why customers obsess about price – and how to move discussions into value areas
Create a value-based toolbox to use with different customers according to their need
Develop a structured approach to drive a cultural shift in how your team sells
Create a value proposition to promote the differentiation of your products
Reveal opportunities for volume growth and margin increases
Learn to extend the sale beyond one buyer
Discover ways to personally deliver, write about and demonstrate your company value
Uncover ways to build long term valuable selling relationships
Develop a new team mindset around value and set some fresh goals for the year ahead
Suggested Duration
As with all of our training, we run transformation programmes because 1 or 2 days of training just doesn't have the desired outcome.
We may need to train some significant behavioural change in some of your individuals, which might require some additional 1-1 coaching.
Who Should Attend?
Any teams who have been losing business due to price
Management and Executive teams looking to build value into the corporate message and offering
Teams who face revenue margin erosion
Next Steps & Pricing
Call us and discuss your brief with one of our specialist training consultants.  We will then build a training experience to suit your team, your budget and most importantly your sales revenue goals.  Or fill out this short form and we'll call you.