10 Myths About Prospecting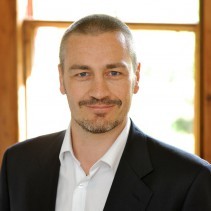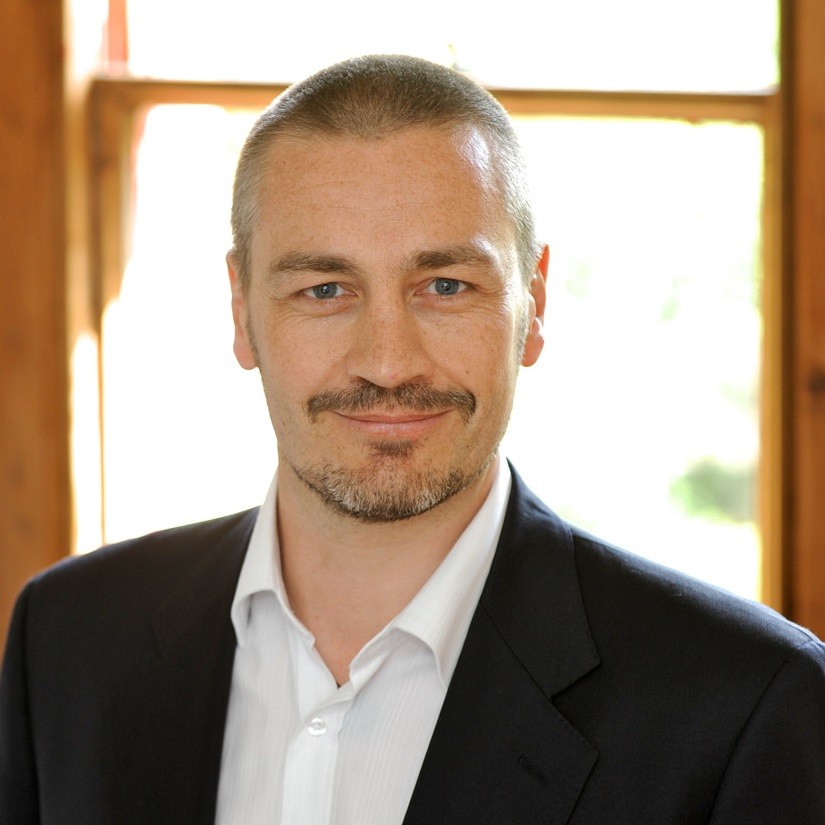 Prospecting is the most important thing you can do every day to keep your sales pipeline full. And done correctly, it needn't take up too much of your time.
The problem is you might have bought into some myths about prospecting that are holding you back from rocketing your pipeline up a level or two.
 "There are so many people out there looking for you, and you think you're looking for them." — Darryl van Kirk, Entrepreneur, Network Marketer and Web Publisher
The key is to revise your thinking about prospecting.
Read through some of these myths and see if any apply to you…
Myth 1. Prospecting is a chore
Prospecting is anything, but chore. Think of prospecting as the beginning of a beautiful relationship. Like the beginning of any relationship between two people, there is a period of information gathering to see if you're a good fit. Prospecting is much like finding out all of the pertinent information about a potential new friend or significant other. The thrill is in discovering just how compatible you are.
Myth 2. It's all a numbers game
This is an old-school prospecting strategy. It's not quantity that counts anymore—it's all about quality. If you're a financial advisor and you're given a list of leads to contact regarding a new investment product, the first thing you should check is to see if the location of these leads is in a more prominent neighbourhood that can afford to invest. Do your research to find the quality gems in the mix first before making a call.
Myth 3. Who needs a script? Not me!
If everyone in your organisation went off on their own to prospect, you'd end up with a myriad assortment of messages going out to potential clients. A basic message will ensure that everyone is on the same page and your brand is being represented consistently. The message is not the problem—it's who's delivering the message. It's your responsibility to let your personality shine through so that the message doesn't sound canned.
Myth 4. All prospects are created equal
Keep foremost in your mind that each prospect is a unique individual. Just like you, they might attend their kids' games on the weekends, they might be working on a home improvement in their downtime, or they may be taking care of an elderly parent. And that doesn't include everything they have to do at the office. They have lives, both professionally and personally, that occupy their minds and time.
Myth 5. The best prospecting comes from referrals
This may have a ring of truth to it, but it doesn't mean you should sit back and wait for your phone to ring. You still have to do some prospecting to keep your funnel full. And prospecting gives you a chance to try out new ways of connecting with people to test what works and what doesn't work when engaging someone in conversation about your product or service. Don't fear the prospecting—lean into it.
Myth 6. Focus your prospecting on results
This sets you up for failure if you only focus on the results of your calls. You should focus instead on things that are within your control, such as researching and sorting your prospects into categories so that you're spending your time on better leads. If you focus on activities you can control, you can learn how to improve with each new contact.
Myth 7. The gatekeeper is an enemy
Actually, a gatekeeper can be your way in to talking to a prospect. Handled with care, a gatekeeper can help you with ways to position yourself so that you'll either get through to your contact or get a return call. Get the gatekeeper on your side, and your path just got much less cluttered.
Myth 8. Spend a couple of hours a month on prospecting
This is one of the biggest myths that you only need to spend a few hours once a month on prospecting. The truth is you should spend time every single day to prospect. Make a plan for what you're going to do each day towards prospecting, and stick to it. When you get into the habit of prospecting daily, you'll be amazed how much can be done in mere minutes.
Myth 9. Talk about your products
This is usually a rookie mistake, but the more time you spend using "I, we, us, me, our, my," words, the less time you spend talking about what the prospect needs. If you spend your time asking questions, the prospect has the opportunity to tell you what he needs. Refer to Myth #4 for the reasoning behind this.
Myth 10. Close for the appointment
This should never be the focus of your prospecting call. If you push for the appointment, you might find that 30% of those appointments fall through. It either wasn't the right person or the right time, but you've wasted your time. Think instead about offering to send them an information packet to move a prospect along the funnel. There are more ways to generate interest than trying to hit everyone up for a face-to-face.
Are you guilty of perpetuating any of these myths? If so, perhaps we've changed your mind on a point or two.
When prospecting is handled with care and a little bit of strategy, great things can be done. And your sales pipeline will thank you. Keep your sales pipeline full and it will pay dividends.
The best way to substantially improve your prospecting skills and techniques is to sign up for an advanced training course that uses your own natural abilities to create a system that works for you. Call us today to talk about how Natural Training can help you achieve the pinnacle of prospecting.
Got a comment?
Catch us on Social Media and join the discussion!
Liked this article?
Subscribe to receive sales insights and tips directly to your inbox.