3 surprising stats about outbound calling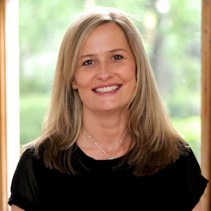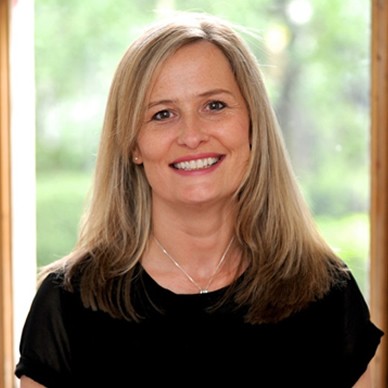 Today it's more important than ever to be on-the-ball when it comes to outbound calls.  Here are three stats you might not know:
Calling a buyer within 5 seconds of converting online increases the chance of qualifying by 150% in comparison to calling within 1 minute.
Leads that come in Tuesday through Thursday qualify 2x the average qualification rate for other business days.
The week before Christmas is surprisingly active. Buyers convert and qualify at similar (or above-average) rates compared to other business days in December.
Got a comment?
Catch us on Social Media and join the discussion!
Liked this article?
Subscribe to receive sales insights and tips directly to your inbox.