30 Of The World's Leading Brands Trust Natural Training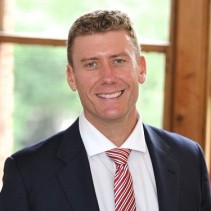 Since 2005 Natural Training has trained 30 of the Best Global Brands (Source: Interbrand)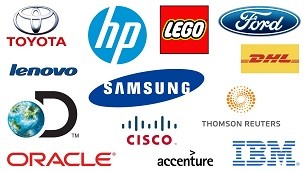 CEO of Natural Training, Matt Drought  says:
"Throughout my earlier years in advertising, I loved working with big brands. I used to go round pitching to the likes of Hewlett Packard, IBM and Kodak. This background in advertising has meant that the big brand love has flowed through to Natural Training today and I couldn't be prouder than I am to be working with some of the world's leading brands.
There is something about a big brand! Looking at the brand logo, it represents much more than just a word or some colours; it evokes a sense of excitement, pride, loyalty and for us at Natural, it evokes a determination to get close to that brand and to make our company and our training solution work so hard to support, grow and make that brand just that tiny bit more effective.
Just as we have worked hard to make Natural Training a brand that speaks in the right way to our market, we are determined to keep supporting big brands to do the same!"
If you want what the world's leading brands get from Natural, give us a call
Got a comment?
Catch us on Social Media and join the discussion!
Liked this article?
Subscribe to receive sales insights and tips directly to your inbox.