4 Ways to Maximise the Potential of a Sales Training Programme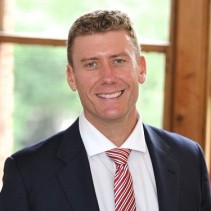 The sales training has finished and your sales staff are invigorated, motivated, emboldened and ready and willing to take on the world once again.  They are sizzling with new knowledge and ideas and want to put them into practice as soon as possible.  It is a wonderful sight to behold and is all well and marvellous, but how do you prevent this energy from dissipating once the programme becomes a memory?

What can sales managers and directors do to help keep the momentum after training and ensure sure their staff keep using the new skills?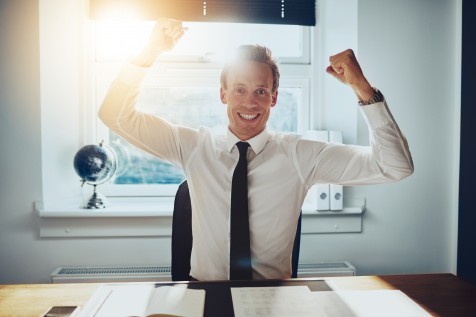 Here are four ways to maximise the potential of a sales training programme:
1. Reinforce with follow-ups
World-class athletes preparing for the Olympics or other big events, don't just embark on a couple of days' worth of training.  They spend years practising their craft and developing the skills they need.  The very best professionals, including salespeople hone their skills.  They know that periodic training sessions on their own are not going to be enough.
As a sales manager, you can help your teams reach their potential post training programmes by providing forums where they can discuss, experiment and try out newly acquired skills.  Consider scheduling regular lunch and learn sessions with your team.
You might even want to try video games designed specifically for your employees that supports what they do.  A University of Colorado Denver Business School study found that trainees using video games had an 11% higher factual knowledge level, and a 9% higher retention rate than trainees in comparison groups.
Read more – Why Games Can Sharpen Your Team's Sales Skills
2. Be a great coach
Your sales teams may have engaged in role-playing exercises during their training, but to really cement learning, schedule even more role-playing exercises.  Without practice, there is a very real danger that your sales professionals could forget what they were taught.  If they don't use it, they lose it.  As a sales manager or director, you can setup role-playing sessions at regular intervals and/or consider going out in the field with your salespeople to coach and reinforce learning.
Read more – 5 Killer Ways to Coach Your Sales Team to Success
3. Evaluate and track learning
Some managers think that just because their teams have given a favourable response to a training programme that they will automatically carry on the learning.  There needs to be continual evaluation of how your employees are incorporating their newly acquired knowledge into their work and whether they are doing it well. At Natural, we don't do a lot of activities unless we can track them!
4. Reward efforts to apply new training
Even with the best will in the world, new skills learnt on a course can fall by the wayside.  Keep momentum and motivation levels high by rewarding sterling efforts to use new training.
Turn Your Sales Training Investment into Action
Sales training should never be a box-ticking exercise that temporarily boosts morale and makes you feel like you're getting things done.  Continue to enhance and reinforce learned skills once the programme has finished to make sales training stick.For more insight into sales training, give us a call.
Got a comment?
Catch us on Social Media and join the discussion!
Liked this article?
Subscribe to receive sales insights and tips directly to your inbox.