5 Reasons to Encourage New Employees To Speak Up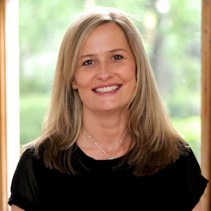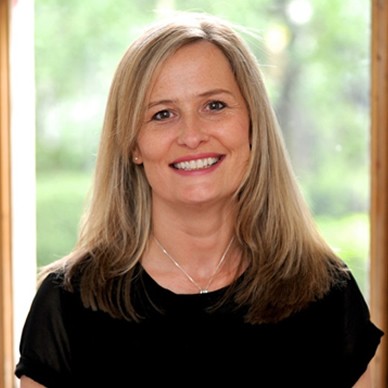 As a new employee, it's not always easy to speak up in meetings. Managerial experts now believe that communication must be allowed to flow up, down and laterally for a company to succeed. All employees play a key role in keeping a business viable and innovative.
Why should you stand back and let new people thrive in meetings? The following five reasons!
1. New employees bring fresh perspectives. A new employee's vision hasn't been hampered by years of corporate culture that might sway his or her opinion on issues. And sometimes a new employee can ask a simple question about a process or procedure that can open management's eyes to a flaw.
2. Learn by doing. Having a new employee take an active role in meetings can be an easy way for him or her to learn the ropes. We all learn better by doing, so have your new employees take the lead in a team meeting. But make sure you offer feedback afterwards to clear up any confusion or misunderstandings.
3. Create opportunities. When new employees are encouraged to participate fully in company meetings, they find ways to pitch in and help the team. A new employee could volunteer to spearhead a new charitable giving campaign the office is sponsoring. Or perhaps the new person would opt in on a new team idea being tested.
4. Everyone wants to be heard. This is an obvious point, but one that can't be stressed enough. When employees feel heard, they also feel valued. And when employees feel valued, their energy and enthusiasm soars. If you want your new people to thrive, make sure they have the opportunity to be heard, especially in key meetings.
5. Build loyalty. When new employees are encouraged to speak up at meetings, they become more invested in their jobs. New employees who are involved and engaged regularly in their work are more innovative and creative when it comes down to solving problems. And this has an impact on a company's bottom line.
Sir Robert Baden Powell stated quite eloquently that "there is no teaching to compare with example." Management needs to take responsibility for making sure that all employees, and especially new persons, are encouraged to speak up.
Through active participation at all levels in a company, management can hear and see first-hand what the front line staff are facing and how their processes and procedures are functioning. Being innovative takes inspiration from the bottom up, from the top down, and across all team members.
One clear way to encourage employees to thrive in meetings is to offer them training to enhance their natural skills. Natural Training offers solutions that are relevant to today's market, and will develop your team's natural instincts to be clear, memorable and confident.
If you'd like to speak to one of our consultants about how to help maximise your new employee's natural style, give us a call on 0207 043 1582, or to provide new employees with a FREE Meeting Skills Cheat Sheet, please e-mail us at hello@naturaltraining.com, citing this blog article as a reference.
Got a comment?
Catch us on Social Media and join the discussion!
Liked this article?
Subscribe to receive sales insights and tips directly to your inbox.