5 Tools for Channel Account Managers: Part 2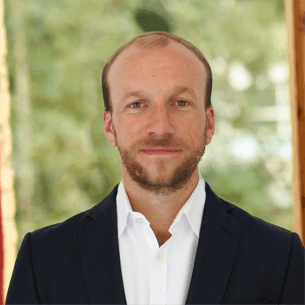 Part 2: How To Create Stories That Excite.
By Robbie Driver, Sales Enablement Consultant – helping IT businesses to create the perfect sales training solutions.
This is part 2 of our series on how Channel Account Managers can improve partner relationships and directly impact their sales number. Last time we discussed how to move beyond the product. You can read it here if you need to play catch up.
So, now that we've ditched the PowerPoint slides and the doughnuts and we have given our partners real tools to help them sell, what's next? In this instalment we will look at how to create stories that excite your partner sales team. Remember, if you can make things easy to get a hold of, sales people will be much more likely to use it. That's why stories that excite will play a vital role in your overall strategy.
Stories are powerful things, they are easy to memorise and simple and fun to repeat, which is why great stories help ideas spread so fast. Stories that excite is a way of breaking down the hundreds of details you hold in your head about your technology and turning them into exciting business stories for your partners to take on. If it excites them enough, they will pass them on, time and time again so the investment you make in generating them will soon pay for itself many times over.
To help you get started, here are our top 4 tips for how to create stories that will excite:
1) Think about the stories you tell that naturally excite other people, are they ones you made up or ones that are based on your real life experiences? That's how you have to train your channel partners, to understand real life stories are the ones that work best.
– How did a real life customer overcome their business pain by using this product?
– How long were implementation times and how did they roll out the technology?
– What was life like before, and then after your technology came into their world?
2) If stories told by the sales person are powerful and exciting to prospects, then the effect is easily doubled when the story comes directly from the mouth of another happy customer. Why not record some videos of end users and use their stories to excite your channel partners? Grab your smart phone and ask them for a quick sound-bite. Ask them to describe the difference your solution has made to their business and them personally, or why they would recommend it.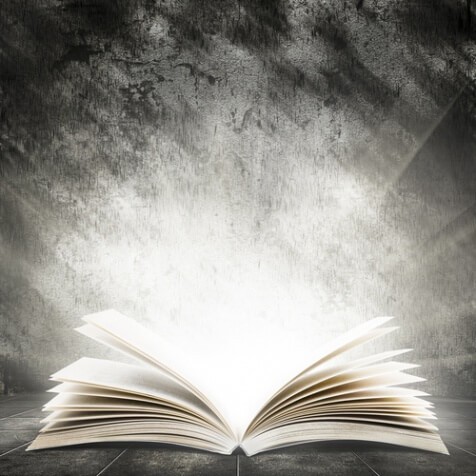 3) Come up with a really simple way to present a case study. At Natural, we use the structure Challenge, Solution, Result. It's a really effective way of breaking down all the information you have on a success story and delivering it in a way that people can relate to.
Challenge – What was the business pain the end user experienced that required the purchase of your technology?
Solution – Explain why your product was chosen to help them overcome this challenge. Detail the benefits and how they specifically helped to solve the challenge.
Result – Explain the specific results. How much did they spend versus how much business benefit did they get back? Was there a measurable ROI, what was it? The more specific the result the better – talk in terms of £ saved, % increases or time saved.
4) Create a story bank. Have 6-10 stories up your sleeve that can share to highlight the various benefits of the technology with stories that bring it to life. They are much more likely to be remembered in the long term and those stories will then be transferred to their customers. Put them on flash cards for your partners, or share a new one on every visit. To check they are being memorised accurately, ask partner sales people to repeat your stories back to you and give a prize to the most exciting story teller.
If you would like to talk more about how we help our clients create stories that excite, then please get in touch. I'd love to chat about how we can help you make that step.
Read part 3: How to Sell Your Value as a Vendor
Got a comment?
Catch us on Social Media and join the discussion!
Liked this article?
Subscribe to receive sales insights and tips directly to your inbox.