5 Ways To Change Your Client's World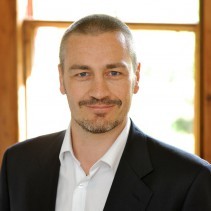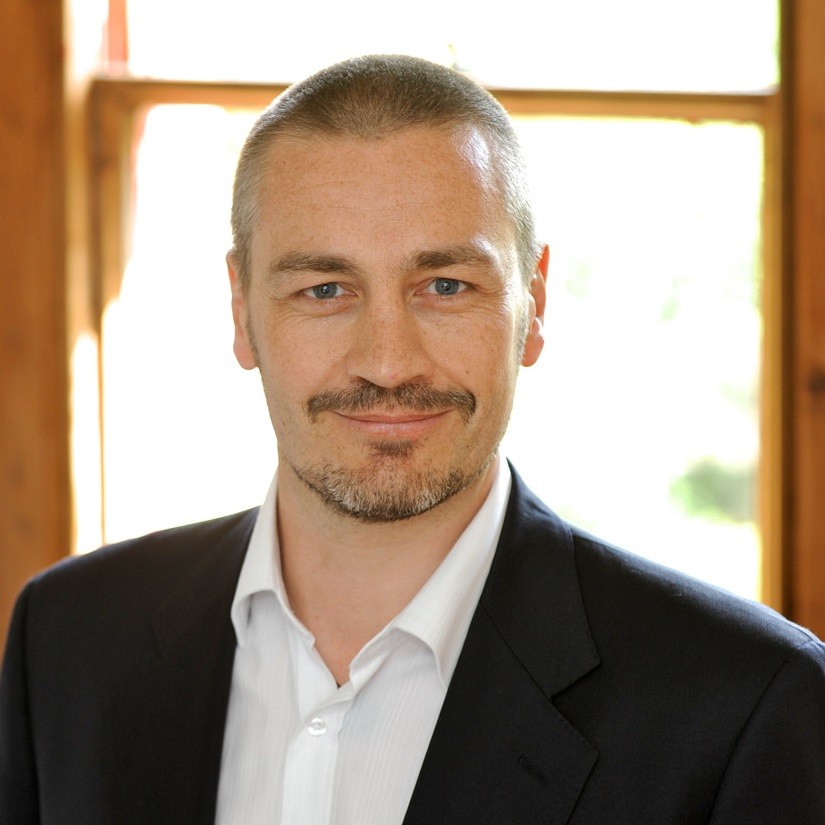 Part 2 of our Natural Value Series: 5 Ways To Change Your Client's World
Rock Your Client's World by Creating Value
In the first article of this series we looked at how best to go about identifying what your prospects value.  As your relationship with them deepens and your understanding of their situation improves, the next step is to create the value.  This involves specifying how your products and services are the solutions they need.  However, this is one of the biggest challenges salespeople face.
According to a Gartner survey of executive buyers, 74% said that their salespeople concentrated too much on the product, and that only about a third of salespeople were able to communicate the business value effectively.
Value selling does not have to be this complicated.  There are many simple things you can do to ensure that your customers receive incredible value from you.
When we are talking about creating value, we mean unique value, not generic value.  This is where your solutions are tailored to an individual customer's needs and it is vital to your selling success.
So, let's get down to it.  How do you create unique value for your customers?
1. By not obsessing over price
Firms are not in business to save money.  By and large they exist to make profits, so when creating your value proposition, direct the conversation to how your offering will boost opportunities, minimise risks, lead to productivity increases, deliver greater profits and create market share growth.  Don't just pluck these phrases out of mid-air, quantify with real-world examples:
Did your product help a client boost revenue by £100,000 in six months?
Did it help a mature brand enter a previously untapped market?
Go beyond just the features of a product.  Substantiating and proving how your products create value is an effective way of getting your prospects to believe and trust in you.
2. By being a good storyteller
Armed with your deep knowledge of your prospect's industry, needs and aspirations, wrap part of your sales discussion in a scenario and/or illustrate with case studies.  Instead of blasting the person with information, present a situation that allows the customer to see how your offering could be valuable to them.  Let them draw their own conclusions and figure out why they should buy from you.
3. By not thinking of your offerings as a commodity
If you talk about your products as you would any commodity, you become interchangeable with your competitors.  All your customers will see is just another pile of products.  This is where good storytelling comes in.  If you think you are just selling a product, so will your prospects.
4. By highlighting your strengths
Remember, sales discussions aren't about you, but you do need to build up the customer's confidence in your products and your firm.  Part of this is talking about the history of your company, mentioning past successes and drawing attention to testimonials.  With third party verification you are letting your other customers do the selling for you.  They are concrete proof of the value of your product.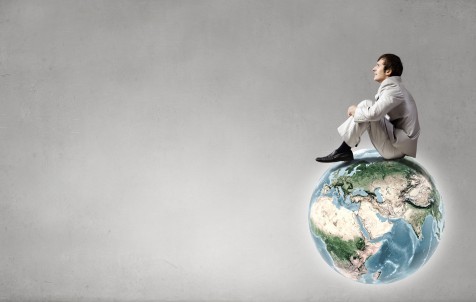 Be the Solution
Prospects need to understand what will be better for them if they purchase from you.  When it comes down to it, your customers have no interest in your products and services.  They are only interested in how your products and services can rock their world.
Look out for PART 3: Are You All Talk And No Trousers? coming out on Thursday,
For more tips or to talk about training solutions relating to creating value for your customers, give us a call.
Related Articles:
Got a comment?
Catch us on Social Media and join the discussion!
Liked this article?
Subscribe to receive sales insights and tips directly to your inbox.