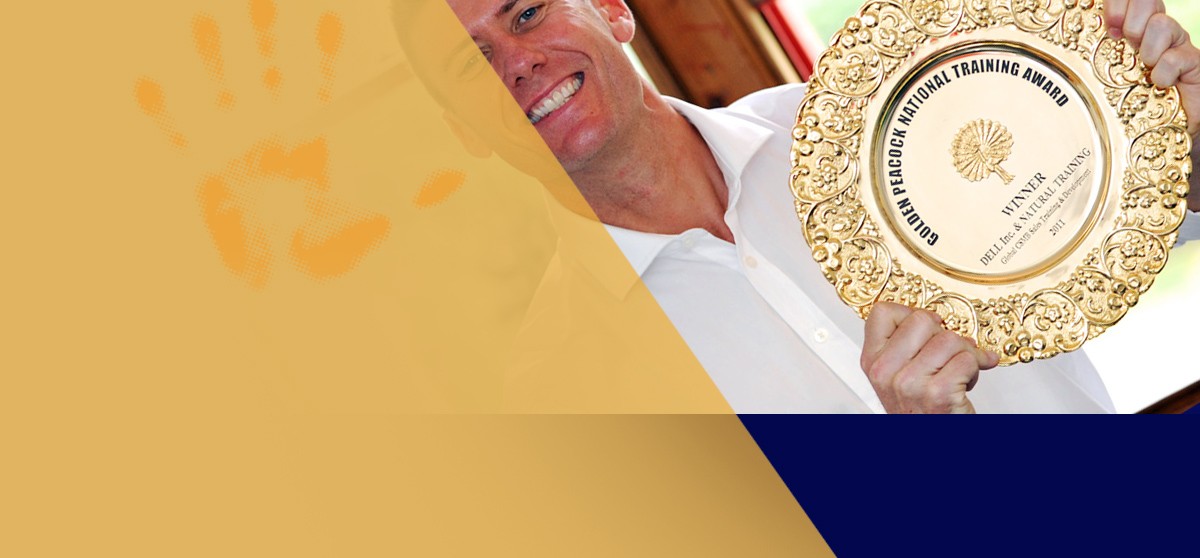 Background
2005 - 2015: 10 Years doing it naturally!

Celebrating 10 Years of Award Winning Learning:  2005 – 2015
Located in Shoreditch, London, and servicing Europe, Natural develops sustainable learning solutions suiting the instincts of individuals and teams, and complementing your organisation's culture.
We listen to your needs and strategic objectives, and create a bespoke transformational learning path delivered over time.   Unlike our competitors, we don't bend you to our rules, processes and methods – instead we design programs built around your strengths.
Our transformational learning programs are simple to understand, quick to use, and easy to recall because they are practical with no complicated theoretical models.  Our programs are real-world, immersive and feel natural – more easily absorbed than traditional training.
Natural programs succeed because they blend brave new learning methods such as peer-to-peer transfer, and technologies such as social enterprise platforms, to suit the learning style of today's professionals.
Natural focuses on delivering value and achieving results, encouraging our clients to give us targets that measure real changes in revenue and behaviour.
Natural Training has 30 people who are dedicated to providing training programmes that are the best in the world.  We're called The Naturals, and we are always after talented people.  Take a look at our careers page.
We love being FIRST!
Since we formed in 2005, The Natural Training Company Ltd has a rich history of being first.  We were:
First with Natural LIVE! – a proven formula that combines massive amounts of real calls with relevant sales training
First with our Shortburst® Training Methodology which means we only deliver digestible, small pieces of training – no boring monologues!
First with a proven method of presenting that rids nerves without acting skills!
First to help a client win a £1b deal!
First to accurately measure pipeline opportunities generated for clients.
First training company to be located in a central London church that has survived a WW2 bomb.
First training company to hire trainers straight from business, not Training Land*
*sometimes called Fantasy Land