Careers
Become a Natural!
Would you like to become a Natural?
Our people are the lifeblood of Natural Training.  Our people live our values – we are natural, we are different to the rest, we simplify the world of our clients, we listen hard, and we deliver results.
Could you be a Natural?  If so, we would love to hear from you.
We currently have the following positions open: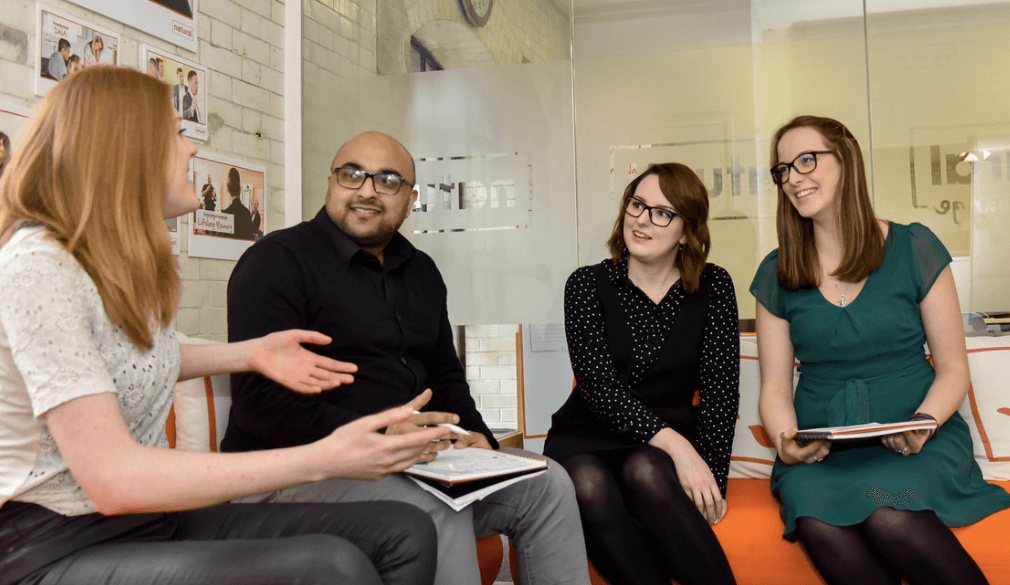 At Natural we expect high performance from our people, and everyone works really hard.  But in return you get to work with inspiring people in a beautiful environment.  And receive some amazing benefits, including:
We have a massive commitment to developing our staff. So, you are invited to attend as much of our training as you like!
25 days annual leave
A lie-in on your birthday!
Every Tuesday in Autumn and Winter is StewsDay! We put on a big pot of stew in our slow cooker, and everyone is welcome to a bowl whenever they like.
We regularly hold Learning Huddles to help us all stay on top of our game. Everyone is welcome to come along and learn something new.
We always stop for lunch, and encourage you to get away from your desk and explore the neighbourhood.
The latest technology and gadgets to make your job as easy as possible.
Our people are bold, courageous, enthusiastic, smart and committed to providing our clients with a training experience like no other. More than that, they are down to earth and likeable. And natural.
We have 3 groups of people working with us:
Sales:  Our Business Development Managers engage with clients to find out how we can help unlock the natural performance of individuals and teams.  There are positions open right now.
Operations:  Our operations people coordinate all of the programs.  This is easier said than done!  With simultaneous multi-platform programs encompassing live training, coaching, webinars, conference calls, social enterprise platforms and much more, there is a lot of work to do!
Faculty:  We have a mix of full-time and Associate trainers who have a very clear mission:  to develop the natural strengths of all of our customers.
If you think we have just described you, get in touch. Be prepared to be challenged and rewarded in a brilliant working environment.