Junior Administrator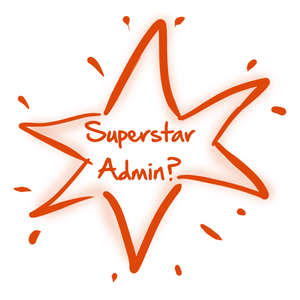 A brilliant Junior Administrator role has just become available. Natural Training is the UK's leading provider of sales training programmes and breakfast events to the technology industry and is looking for a beautifully organised and naturally warm candidate to join our team. This is a great opportunity for someone looking for their first role in the City and looking to gain experience and expand on their skills. APPLY TODAY!
General office duties – including answering telephones directing calls, filing, post, ordering couriers, taking deliveries, ordering office supplies, snacks and drinks, etc.
Take ownership of meeting rooms, kitchen area and general office space ensuring they are clean and tidy and presentable to clients and visitors.
Book flights, accommodation, transport and any other arrangements associated with travel, when required.
Coordinating and setting up meetings and conference calls with internal & external clients, including overseas parties.
Other adhoc duties including binding, organising print jobs, and helping maintain the Natural Social Calendar!
Organise and assist in office events.
Secretarial support and diary management for other staff members.
Skills, Experience and Attributes Required
Experience within an office/admin role is necessary.
Professionalism in dealing with internal and external contacts.
Computer literacy, including ability to work on Microsoft Office products, and intermediate typing skills.
Proactive, friendly, enthusiastic, ability to prioritise and work as part of an international team.
Ability to work well under pressure and juggle multiple tasks simultaneously.
Good written and verbal communication skills.
Respect for privacy and confidentiality.
Desire to progress within the organisation, learn and think outside the current role.
Working knowledge of Adobe Premier Pro/Adobe products an advantage.
If this company and position appeals to you then please apply with your CV to recruitment@naturaltraining.com, and a note to tell us why you're excited to apply with us!