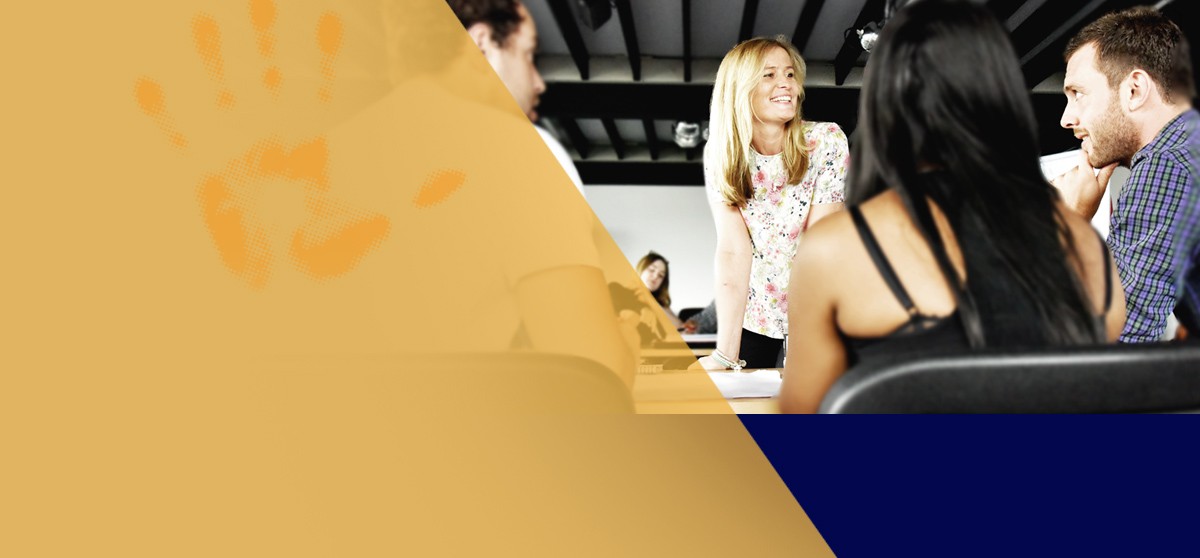 Telesales Consultant (inside sales)
Telesales Consultant
We are looking for experienced telesales consultants to join our amazing sales training business, located in a beautiful converted church in trendy Shoreditch. We train people how to sell, present, negotiate and lead using their own natural style. We have won numerous awards for our fresh, modern training that has a proven 20:1 ROI. We have 1000 clients including Cisco, Dell and Clarins.
You will need a minimum of 12 months in an outbound telesales role, making at least 70 calls per day, and having at least 15 quality conversations per day. All candidates for this position must be able to demonstrate the ability to hit and exceed previous sales targets. As our latest and greatest telesales consultant you will need to be well spoken, articulate and highly motivated to succeed. We are in a position for massive growth and you will join our core team of 6.
You will have a clear progression into highly paid leadership roles. Our commissions are high, our targets realistic, and we have a supporting and caring small network of colleagues and business coaches working with us who will do their utmost to coach you to succeed. Many people say that they learn more in 6 months working with us than they have in their entire business lives!
Best of all, you will earn great money in telesales with Natural Training, get 25 holiday days per year, have the latest laptop and receive plenty of benefits including free breakfast every day and a lie-in for your birthday!
Please apply now if you meet the above criteria by sending a short cover letter and a CV to recruitment@naturaltraining.com
ESSENTIAL DUTIES AND RESPONSIBILITIES:
Mine our extensive database of prospects and current/past clients, regularly contacting them to find out more about their organisation, their needs, and how we can potentially help.
Develop issues, challenges and briefs from clients and sell them our Open Workshop schedule, in addition to passing more complex needs on to the Solution BDMs at Natural.
Write professional emails from templates.
Maintain a consistent level of proactive, outbound client activity: around 70 calls per day.
Report on pipeline weekly during personal development coaching session.
Ensure quality follow-up to delegates who have recently attended our training.
Professionally represent Natural Training at all times.
KNOWLEDGE, SKILLS AND ABILITIES
Be consultative, engaging, caring and helpful with clients at all times. At Natural Training we are on display – we need to sell how we train people to sell.
Central to this is value creation – we add value to customer's lives and businesses first, and we do not expect anything back.
A high impact presence around the office, willing to help other team members and maintain the energy!
An interest in learning and development really helps in this role
Please apply now if you meet the above criteria by sending a short cover letter and a CV here.