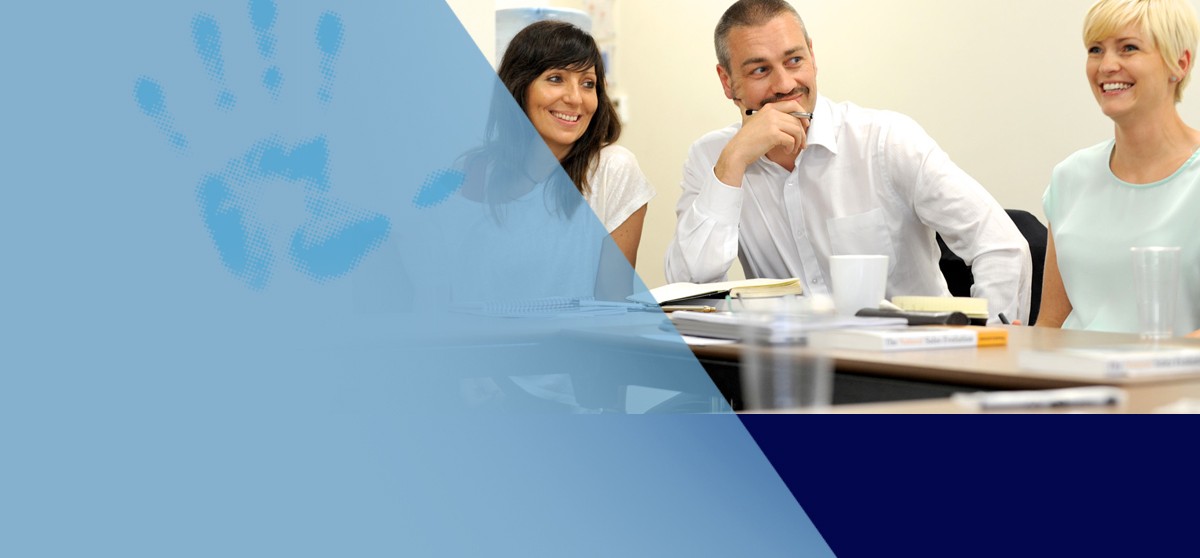 Why Natural?
6 reasons to choose Natural Training!
6 Reasons To Choose Natural
1. We don't believe in 'off the shelf' training, trying to twist you to our rules or straight-jacket you into our 'system'
2. We build a solution around your natural style, culture and strengths.  This means our development programmes are more practical and immediately more useful
3. We never charge expenses across Europe
4. We get results because we transform groups, rather than just provide training.  30, 60 and 90 day transformational programmes actually change behaviours.  One-off training does not.
5. You pay no more for the total package of added value – our training is supplemented by coaching, webinars, conference calls, bespoke trainer videos and you are always welcome to call your coach after each session
5. Our trainers are business people first, meaning they have managed teams like yours and understand just how hard it is to sell, negotiate, lead, manage and coach others to success.