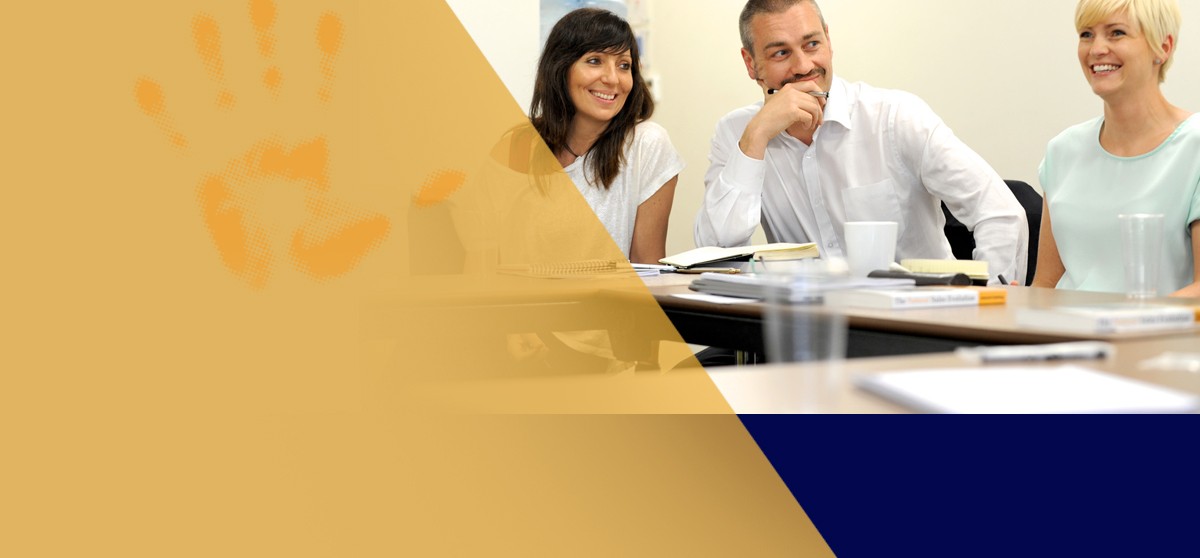 Methodology
1.  Assess
In partnership with you we assess your particular area of concern within the context of your sales cycle.
We then understand where your weak links may be – i.e. where you need to convert more leads into opportunities, or presentations into closes.  We then set baseline metrics for sales training success – such as "lift closing conversion ratios by 10%".
For a little extra, you have access to the Natural Training suite of assessment tools including:  interviewing your key stakeholders, psychometric testing, mystery shopping your sales people, shadowing live calls and meetings, listening in to calls and researching how you are tracking against the industry.
If you would like us to assess your sales cycle or areas of concern for free then please contact us on 0207 043 1582.
2. Design
You want sales, presentation and negotiation training that keeps your team alert, engaged and wanting more – and most of all achieves the desired result.
That's where we excel.
We develop training programmes in the UK and Europe for you that speak to today's generation of business professionals, without forgetting the time-honoured sales and communication techniques that have formed the bedrock of success.
We always keep in mind the objectives of the training programme, and the natural style of the individuals in your group.
For example, if you would like to invigorate a lethargic telesales team, we might include in the training design some more live calls during the training to jolt them back into some great habits.
This takes us some time, but it makes for outstanding training. 
3.  Deliver
"Chalk and talk" training is where the trainer will take centre stage and lecture everyone senseless.  We believe this to be a form of ritual torture, and as such we have a rule in place to prevent it. We call this our Shortburst© Training Methodology.
This means that there won't be any period longer than 8 minutes before your group is required to actively engage in the training.
Finally – short bursts of theory mixed in with lots of interactivity!  The way we bring training to life includes:  current, interesting content from today's business and pop-culture world, full immersion techniques, simulations, strategy sessions, audio/video demonstrations and up-to-the-minute examples and case studies from your industry.
Basically we get the group to DO the new idea, rather than just THINK ABOUT doing it!
Click here for a Do-It-Yourself NT kit on one of our hottest training ideas to grow your existing customer business.
4.  Report
For only a bit extra after your training programme you receive a Management Report with feedback from individuals and your coach.
Included are results from the day, how certain individuals responded and are likely to respond in the future, ongoing coaching tips and individual plans to help your managers stay on top of performance issues.
For a sample Management Report, please call us on 0207 043 1582 and we'll have one to you in a few seconds!
5.  Sustain:  Second Nature!
We can also offer you a sustained learning package called Second Nature to ensure that training momentum isn't lost the moment training is over.
This includes extra video tips from your sales, presentation skills or negotiation coach, plus articles and interest items to reinforce key learning points from the training.
We can deliver this material to individual in-boxes in the hours, days and weeks following the training.
For more on Second Nature please click here or call us on 0207 043 1582.
6.  Measure
If you can't measure training, you shouldn't do it!  In the weeks and months following the training we track your success and measure it against the original benchmarking for the training.
For example, we might measure how many phone leads are converted into proposal stage, or how many extra pitches you are winning as a result of our pitching skills training.  This means we can measure the success of the training, which helps you to justify the ROI to your business leaders, making a strong case for more training in the future.
For various case studies showing our strong ROI, please click here
Or call 0207 043 1582 and one of our specialist training consultants can give you an idea of the results you can expect