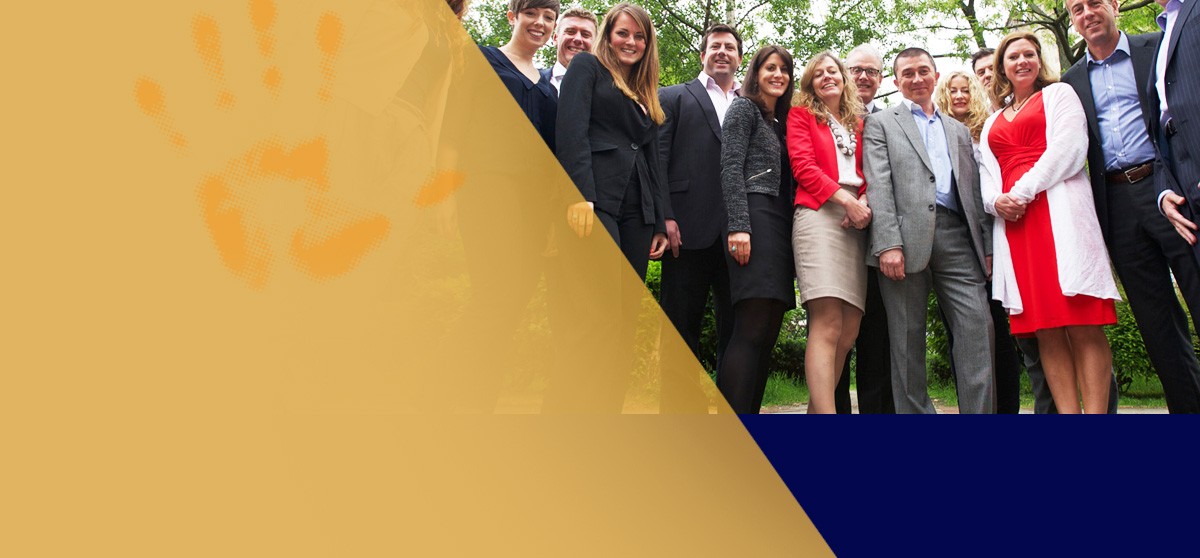 Alastair
Alastair is one of our lead trainers. His consulting and training background means you can expect bespoke programmes designed with and for you. His 20 years of global sales and training experience, coupled with a passion for people is your guarantee for success.
His specialities include:
Sales Skills
Management Programmes
Coaching
Facilitating
Alastair specialises in designingand delivering high energy Sales training and coaching and has extensive experience in training technical sales people, notably in the IT sector. His focus is helping people realise and develop their strong points, whilst giving honest feedback on where they can improve their performance and career.
Alastair has achieved impressive success with the world's top consulting companies along with the most respected IT companies and delivered life changing projects within a multitude of other sectors. He has collected a National Training award for his efforts and remains down to earth and pragmatic.
When Alastair is not delivering high impact training you can find him mountain biking in the Chilterns and occasionally expanding his knowledge of real ales.
Alastair's Happy Clients
"Alastair made me feel relaxed from the start and I learnt much from the way he behaved professionally."