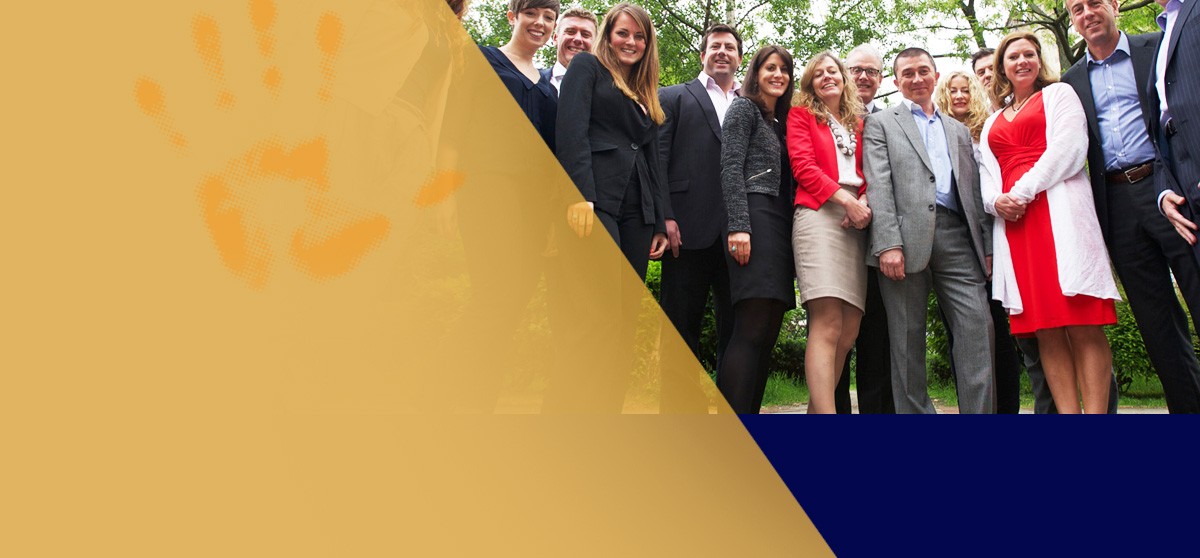 Alun
Alun Maxwell is an engaging and dynamic sales trainer with sixteen years of sales experience and a further fifteen years experience in sales training. He has a real talent for developing face-to-face salespeople by using his exemplary training and role-playing skills.
Alun's skills include:
Sales role-playing
Advanced telesales skills
Executive coaching
Value selling
Structuring sales conversations
Flexing with different customer styles
He's trained in a wide range of industry sectors including Publishing, Pharmaceuticals, Banking, Insurance, Telecoms and many others.
He has trained many sales models and knows well that any personality type can succeed in sales if they deploy their natural style. He has delivered sales training in Brazil, Morocco, China, India, Thailand, Malaysia, India and Pakistan.
Above all else Alun puts the fun back into sales and many a flagging salesperson has been re-energised by Alun's sales 'makeover'.
In his spare time, he enjoys playing drums, percussion, harmonica and guitar in a Worship band, travelling and reading self-development literature.
From our blog