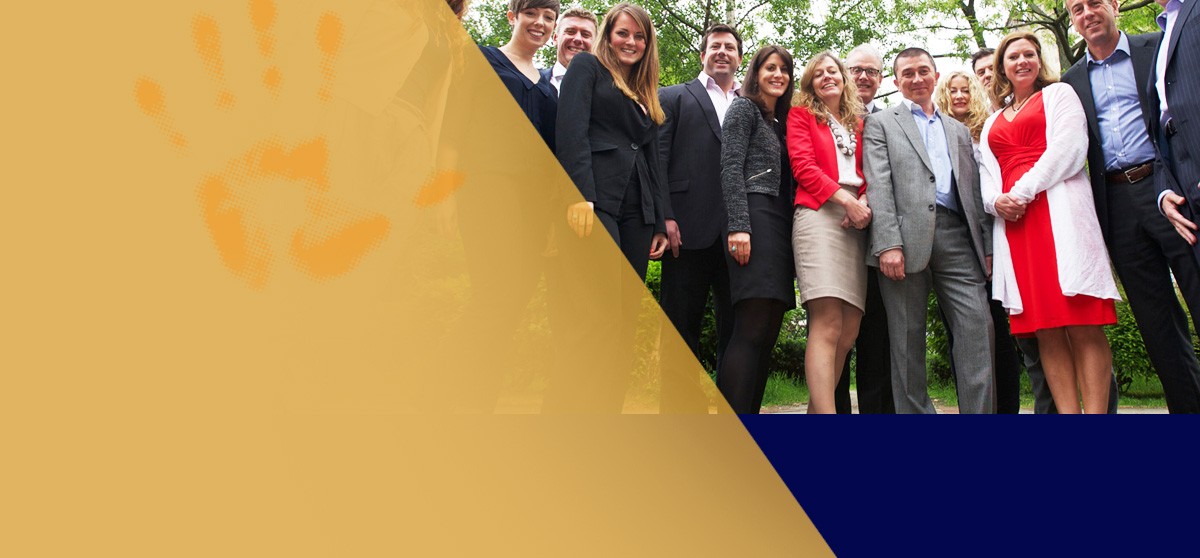 Amy
Amy's dedication to her role as Programme Coordinator ensures the successful delivery of both logistics and resources within our training programmes.
Amy relishes her exciting and dynamic role as an important part of the engine of the company. With a keen eye for detail, she collates programme information and research, and ensures our clients receive the experience they were expecting.
Amy's key skills include:
Planning, scheduling and organisation
Attention to detail
Streamlining processes and procedures
Ultimately, everything is about the client and Amy devotes 100% of her energy and passion to providing stellar customer service.  No matter the request, large or small, Amy sets about it with vigour, priding herself on delivering results in a timely manner.
When not at work Amy is refining her yoga instructor skills, and training as a sailing instructor.