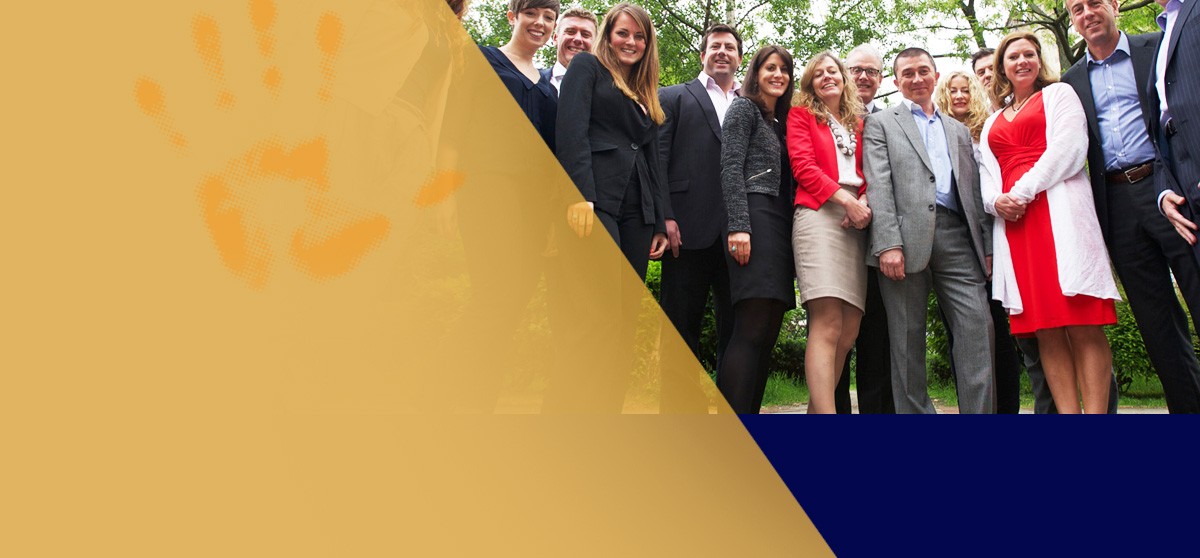 Andrew
Andrew is one of our lead trainers that we call Supernaturals!  This means that he gets involved in the upfront consulting and training design, innovating at Natural and coming up with strategies to help clients.  Andrew knows what it takes to create a successful team that can continually smash targets.  He brings a vast hinterland of knowledge and experience to every training programme he develops.  His specialties include:
Sales skills for technical people
Leadership training
Creative problem solving
Coaching
Facilitating
Andrew will work closely with your team to create a programme that uniquely suits your needs.  As a business owner and trainer with 10 years' worth of experience, he knows the importance of stepping away from one-size-fits-all solutions.
With an unswerving commitment to helping people forge a deeper understanding of their role in business, he will get every member of your team realising their potential.
Andrew's impressive background in sales, hospitality, technology and leadership across the private, public and third sectors has given him perceptive insights that allow him to make essential personal connections with all his clients.  This is a powerful support network that helps them implement what they've learned immediately and with great confidence.
Away from his valuable role here at Natural Training, Andrew devotes his energies to personal development through Capoeira, a Brazilian martial art he practices with his wife.  And he revels in the very best of Italian cuisine whenever he gets the chance!
Andrew's Happy Clients
Great Trainer – had the experience himself in the role and really made me think in other ways.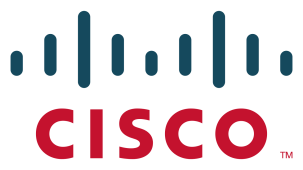 Beneficial, challenging, educational and worthwhile. He wanted to bring out the best in us and challenge us.