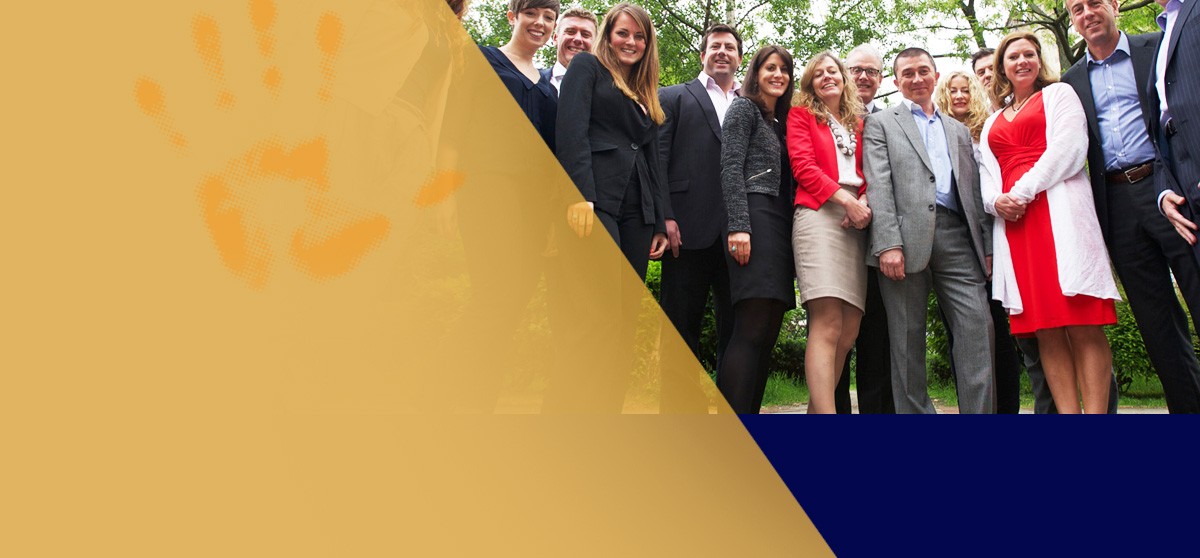 Charlie
Charlie is an insightful and dynamic trainer. Motivated by Natural's philosophy that "your natural style is the right style" Charlie works closely with your leaders and sales teams to ensure that behaviour change feels genuine, authentic and instantly useful.
His specialities include:
Sales skills training
Management and leadership training
Relationship building
Account management
Personal brand
Presentation skills
Charlie's delivery style is packed with enthusiasm and energy. Through his well rounded and professional style he makes complex and challenging subjects easy to engage with, and leaves audiences inspired, ready to take action and able to embrace change.
His approach to training is always highly pragmatic and planted firmly in the real world of business, yet high in intensity and delivering moments of insight and inspiration that enable participants to extend their reach, go further, be bolder, and deliver even more greater results.
Backed by his own successful career in sales and account management, Charlie now trains teams and leaders across a broad range of sectors and industries but specialises in the Telecoms & Technology sector across the UK and Europe. Charlie would be delighted to bring that experience, coupled with a desire to bring out your natural best, to your next Natural Training programme.
Charlie's clients: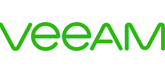 "Charlie brought the training to life. I've been at Veeam for years and this is the first training I've truly enjoyed."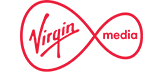 "Charlie is a fantastic and friendly coach who I hope continues to work with VMB for future sessions."