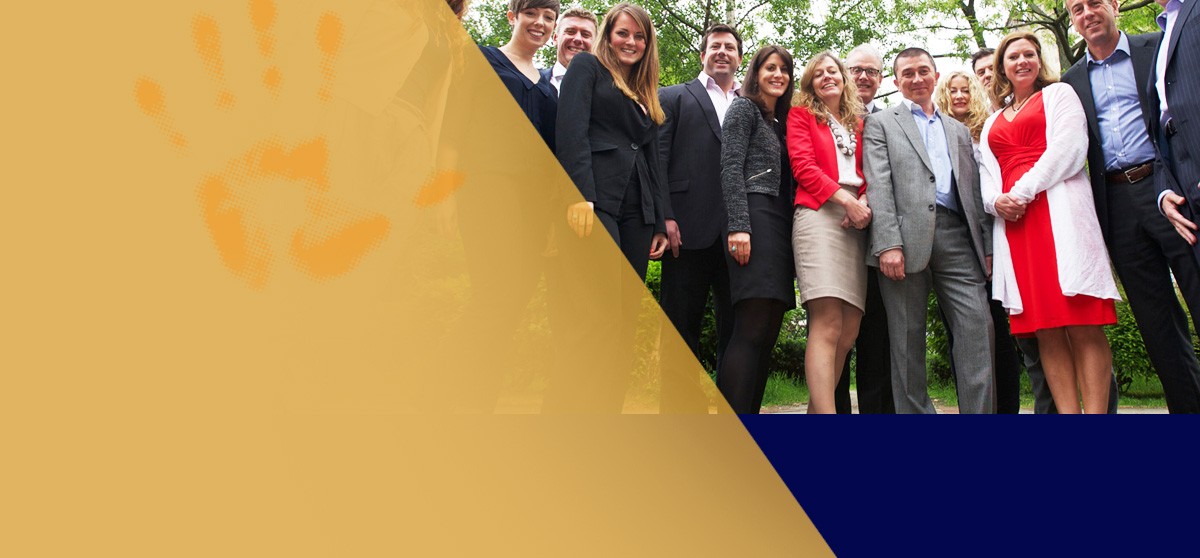 David
David is a professional, experienced consultant, trainer and coach.  David specialises in:
Sales consultancy
Optimising sales / business process
Influence & Persuasion
Negotiation
Team Development
Motivation
Creative and Critical Thinking
Comfortable working at all levels within the Organisation, David has over 25 years' experience training and coaching in multinational companies across UK, Europe and the Middle East. He also has spent significant time working with SMEs and in particular with remote sales team managers and their teams.
Following his degree in Business and Psychology David spent several years abroad in the Hotel and Hospitality industry before returning to the UK to Head up the Sales operation for a leading Tour Operator. This led into the Sales Training environment where David found his ability to engage and inspire others brought great results. From there, David has developed a training approach that may appear on the surface to be relaxed and informal but underneath is structured, directed and focused on achieving results.
Clients David has worked with include Tui, Nationwide, ASDA, Barclays, BP, M&G, Disney, Virgin, Saudi Bin Laden Group, Kuwait Oil Company, Team GB, West Ham United FC.
David's real passion is in helping salespeople communicate more effectively and to give them the confidence and competence to develop strong lasting business networks and relationships that consistently bring business in over the long term.
Away from the business training environment David spends his time working with professional sports people, competing in triathlons, and coaching his young daughters who are both budding Olympic sailors.
David's Happy Clients
Enjoyed the workshop tremendously! Really thought provoking. David was a great at engaging the group, got 100% participation and communicated clearly

I enjoyed the workshop. I now have the tools to refocus and hopefully be more effective. I liked that David focused on our needs. Some sales training courses don't take into account the unique products and services we provide. Thank you!!