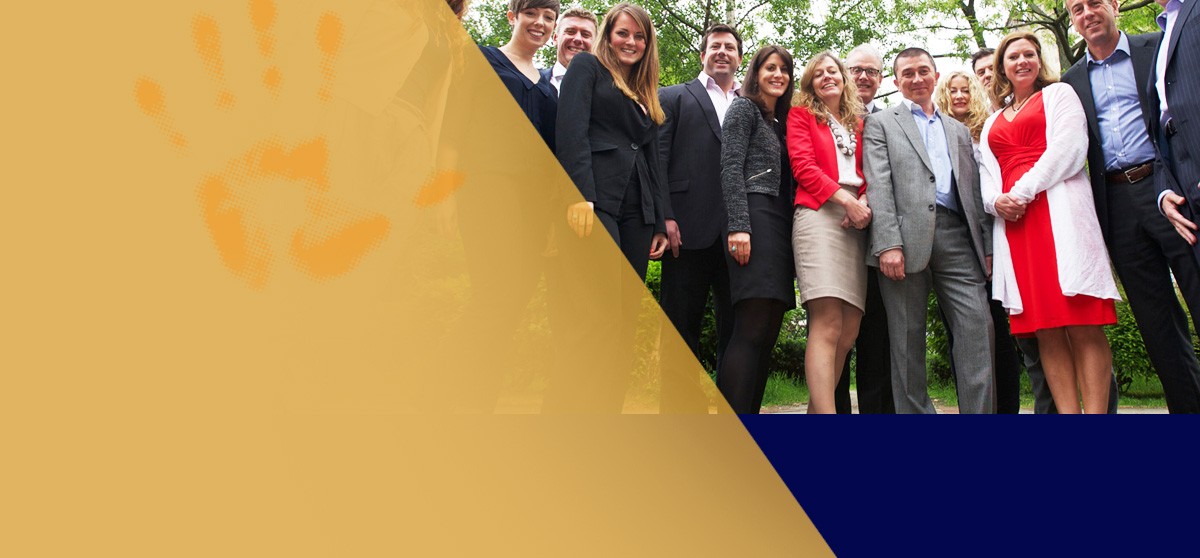 Feena
Feena founded Natural Training with Matt Drought in 2005 after leaving a successful career in investment banking.
As small business owners do, Feena did everything initially including writing training, delivering training, quality control, accounting and finance and marketing.
As the business grew from 1 person to over 20, Feena now focuses on Finance and Operations, ensuring that the Natural Training engine room is a high performing team, and that our customers receive the very best service.
Feena knows what it takes to make sure that our customers have the best possible experience, and she is dedicated to making that happen.
Feena maintains a daily, hands-on role within our business. When not working, Feena enjoys travelling, eating out, pilates and spending time with her two kids.
Feena's Happy Clients
Natural Training stands for quality, service, results and a fresh experience – every time