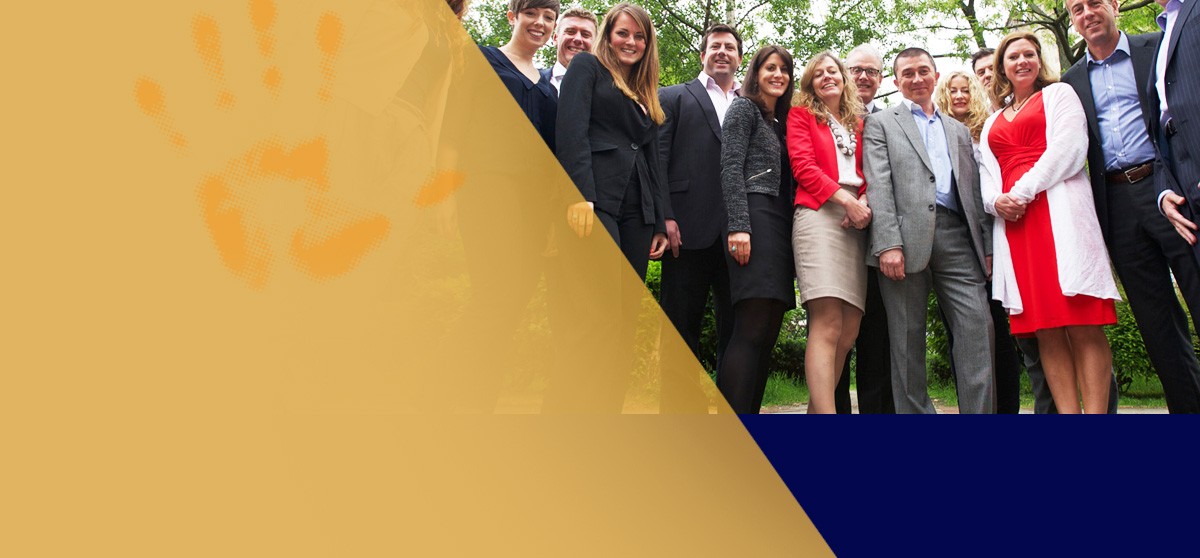 Greg
TRAINING SPECIALITIES
Natural LIVE Lead Trainer
Sales Training – Closing and Objection Handling
Telesales Training
Expert facilitation
WE SAY:
Greg will win your team over with his high-energy approach designed to get minds stretched.  Greg combines basic sales theory with a fresh outlook on the sales process that will motivate your team in new and effective ways.  He is an experienced and passionate sales trainer who brings with him years of experience as both a sales person and a sales manager for organisations like Design Week and Centaur Media.
Greg is often praised by his clients for his ability to energise delegates and translate that energy into direct and continuing results.
GREG SAYS:
"I love sales – it's where preparation and planning meet real prospective clients with all of their nuances, objections, annoyances and money.  My role is to understand your team, who they are selling to, what is great about their product or service and then package it all up in a way that will be easily digested by the client.  I love helping people handle objections and close the deal!".
CLIENTS SAY:
Greg's clients including LSI Logic, Egg, Macmillan Publishing, The Independent, Air Miles, Incisive Media, Sky, , Insight, EMC, Ultima, Netstar, Thorntons and  Excel Publishing believe that Greg has been a great boost to their sales efforts.
Would you like Greg to run some training for you?
Simply call 0207 043 1582 and we will organise for Greg to train you and the team.
Greg's Happy Clients
Great training! I found the structure of the day great and made it easier to apply to a call
Excellent – Greg was both professional and personable and had good sales advice
The Trainer was really positive and gave really good feedback, the constructive feedback was delivered really well and gave new ideas of how to improve on things
No-one's attention waned the whole day. There was no 'graveyard shift'. Everyone was engaged – there was no looking at phones, making excuses to get out etc. The team is absolutely delighted and the feedback was incredible.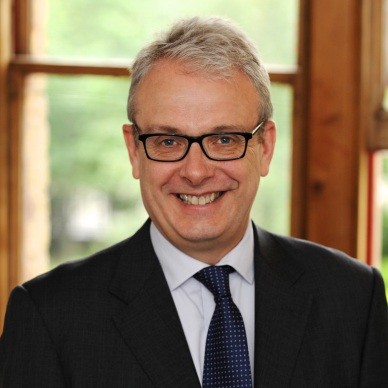 From our blog