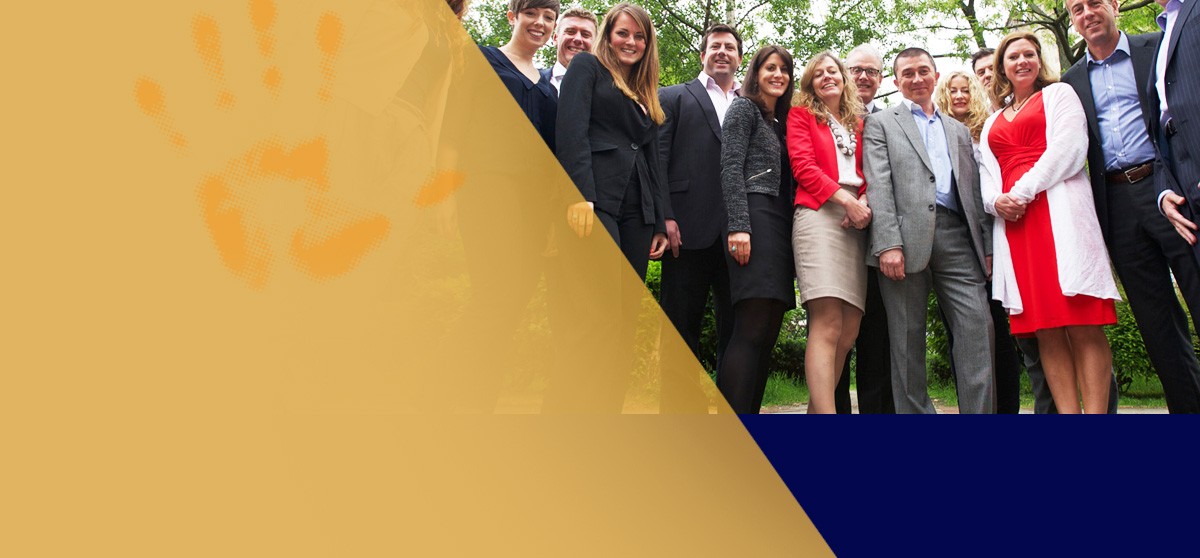 Jim
You might recognise him from UK TV, but even if you don't, Jim is going to leave a lasting impression. His main specialities include:
Sales skills training (confidence and individual motivation)
Team building
Telesales training
Leadership training
Jim's passion is helping people to become confident in areas in which they are not. Using experiential learning techniques and drawing on his theatrical training, Jim can show you how to believe that the unachievable is achievable.
Talented in a diverse number of areas outside of theatre, including coaching, teaching and music, Jim puts personal innovation and creativity at the heart of his training programmes.
While acknowledging that not everyone is a natural at sales (especially selling themselves), he does believe that everyone can learn to tap their own potential, and to turn this energy into something others want to hear, see and buy.
Jim's unique approach might be just what your group needs to lift out of the rut, to gain confidence as a team and to start moving together toward a goal. A team with this cohesive energy will drive more sales, negotiate better and deliver results.