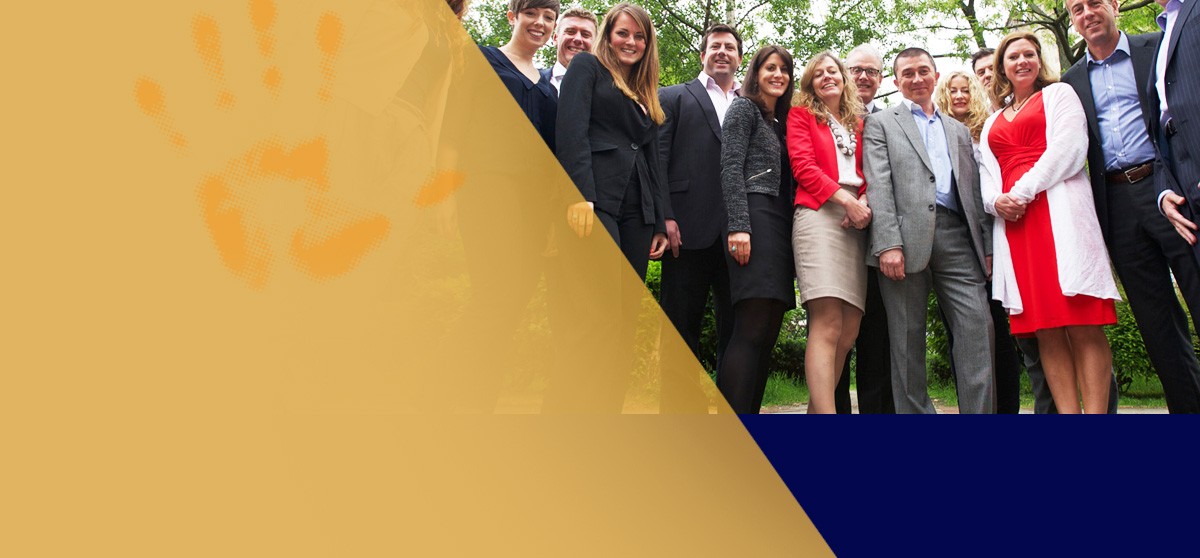 John
John is a hard-working and committed Head of Sales, managing our talented and dynamic sales department to drive Natural, and our clients, to new levels of success.
Creativity is a defining characteristic of John's career, known for his innovative and visionary thinking. His early career as a designer and freelance creative has proved invaluable at Natural to create innovative and exciting learning concepts for clients such as Just Eat, Sky and Bidvest. This was followed by a successful career in events where his natural people skills and passion for sales came to the fore, eventually leading the sales department of a large music events company, before joining the team at Natural in 2013.
John's role as Head of Sales at Natural, allows him to combine all the many strings to his bow. He helps our team and our clients think outside the box, challenges the ordinary and works alongside the Natural Training Design Team to devise bold and creative learning experiences that inspire success.
Empowering our team to help clients to accomplish goals they never thought possible is what drives John. He works with teams to design innovative solutions that get results.
As a hands-on and proactive leader, John faces every new challenge with passion, determination, creativity, fresh thinking and an absolute commitment to quality, as both clients and colleagues know only too well.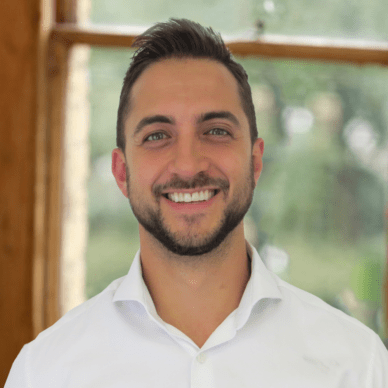 From our blog