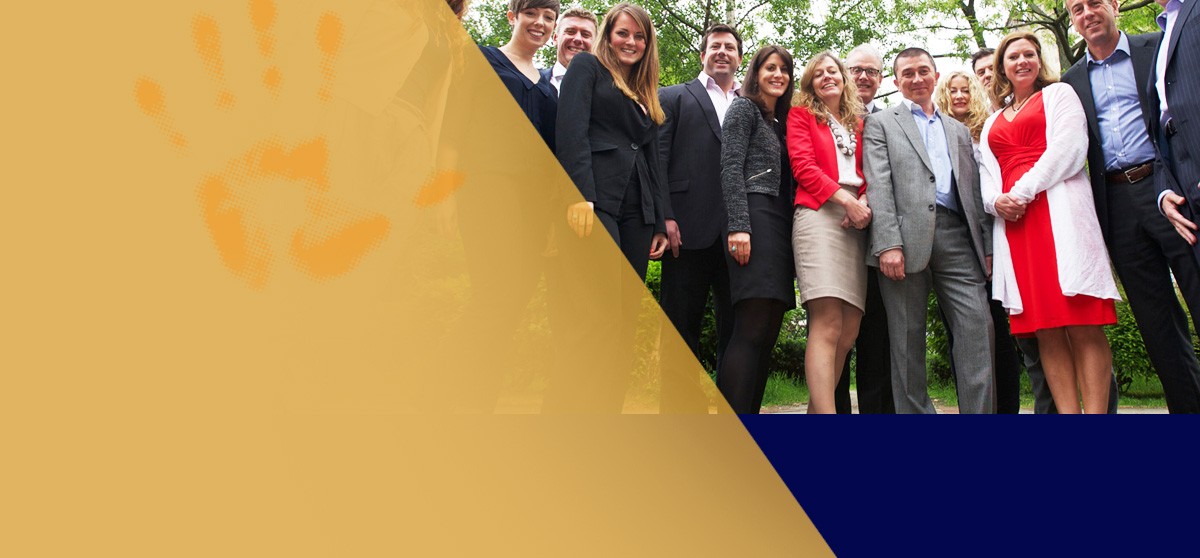 John
John is an engaging and energetic trainer, who brings creativity and insight to everything he delivers:
Management and leadership training
Team skills and goal setting
Manager and executive coaching
John asks great questions and listens with genuine care.
You can be sure he will design and deliver a programme that will truly reflect your individual or team needs. His coaching style is probing, challenging and motivating.
He's been a confident, senior leader throughout his career, and brings broad experience from multiple sectors to help others build energised teams that deliver results. He knows what motivates, drives and supports group success, and has a talent for uncovering hidden potential.
John uses his easy humour and flair to create pragmatic and memorable learning events, ensuring participants see the links between programme content and the achievement of personal and team goals. Through story-telling, analogy and engaging activity, John will motivate and coach you and your team to success.
John is accredited to use a wide range of psychometric instruments including MBTI, SDI, EQI Bar-On and DiSC. These tools, combined with his insightful approach, make him a natural choice to help you get the best from your team.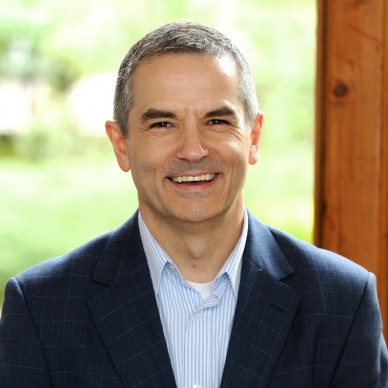 From our blog