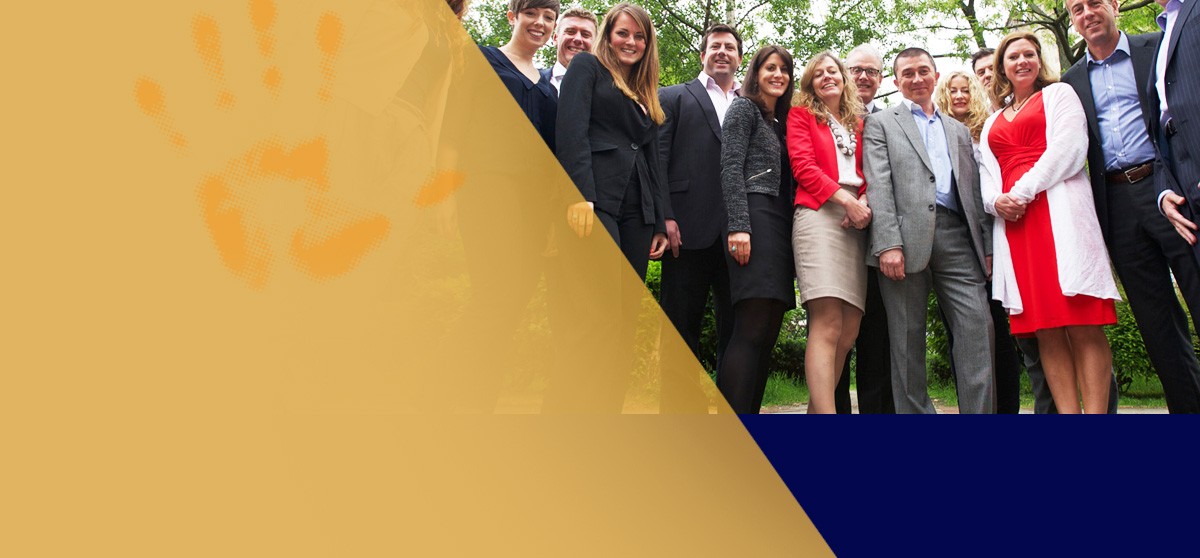 Kathryn
Kathryn's natural talent is transforming individuals and groups so that your business performs better, consistently. She is truly passionate about empowering your team to achieve their potential and in doing so, ensures your business reaches new heights.
With a wealth of experience in luxury retailing and leisure, Kathryn has honed her knowledge and skills in the following areas:
Leadership
Coaching
Communication
Sales & Service
Kathryn has worked with some of the worlds most iconic brands, leading and managing their Learning and Development functions. This experience has permitted her to appreciate the significance of brand DNA, as well as the importance of attracting, developing and retaining talent.
Your people are your most valuable resource; Kathryn's skill, knowledge and experience will develop the confidence, capability, expertise and belief of each individual. This transformation creates meaningful action and real results.
During her down time, you'll probably find Kathryn taking in the delights of the V & A, swinging a kettle bell, cooking up a storm (whilst devouring a good glass of red) or planning her next travel adventure.