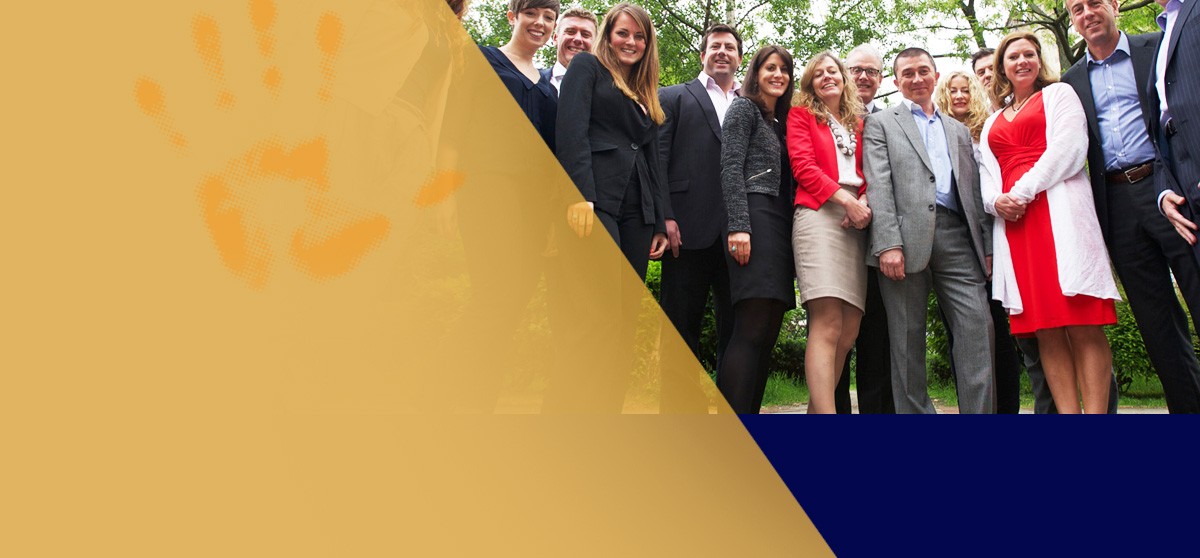 Louise
Louise is a gifted communicator and natural teacher with a sincere passion for coaching individuals and teams to enhance their presentation skills. Her specialties include:
Presentation skills training
Communication techniques
Storytelling
Motivation techniques
Voice training
Customer Service
Louise is enjoying a highly successful media career that encompasses television and radio broadcasting, interviewing and hosting prestigious awards ceremonies.
Louise will inspire and enthuse your teams with powerful training sessions, designed to boost their business presentation skills.
Louise believes that great presentation skills are within everyone's reach.
Louise has a big focus on achieving clarity and focus with messaging, which then helps to build natural style and personality – so essential when it comes to the corporate world.
Your team will be reinvigorated by a session with Louise, and will walk away full of confidence and great ideas for the next time they have to present their ideas in public.