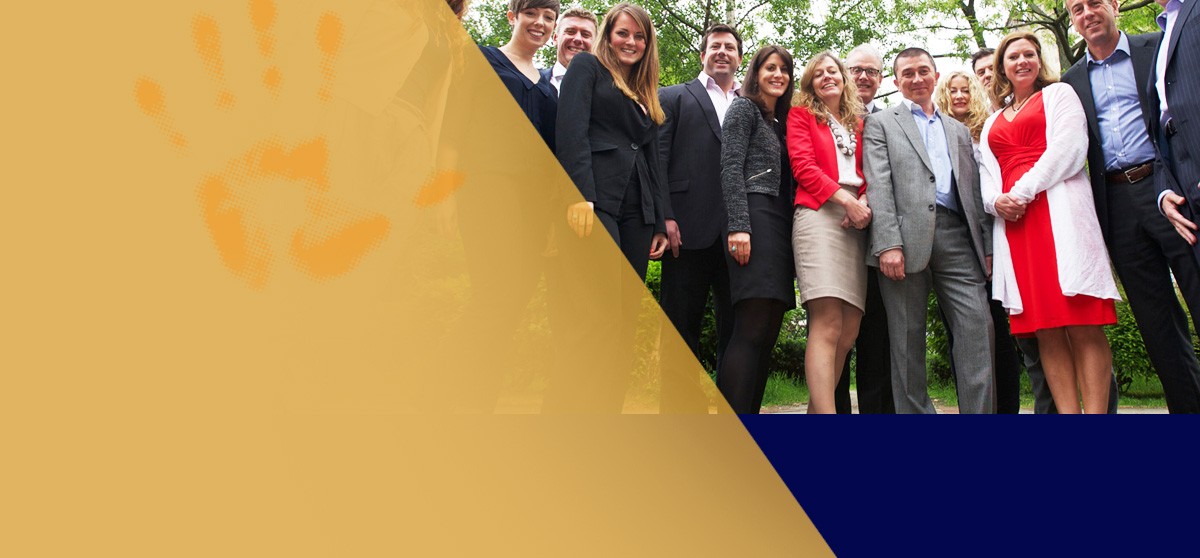 Mark
Mark has extensive international learning & development project experience in Europe, the Middle-East, USA and the South Pacific, specifically in:
Consultative Sales
Key Account Growth
Management & Leadership
Front-line Customer Service
A Cisco Certified Sales Expert (CSE) Mark was Business Development Manager for MRP, a Philadelphia-based Tech Lead Generation company, which identifies market opportunities and develops key account strategy across North America and EMEA. He helped grow the Irish hub of the business to $2M in its first year.
As Group Training Manager for Digicel, a Caribbean & Pacific Telecom company, Mark was responsible for the training of the sales force in consultative selling across 26 markets.
Mark is FETAC Level-6 and TAP-certified in training delivery and possesses strong presentation skills as well as an outstanding ability to coach clients both in person and remotely.
He has consistently been rated as as an excellent communicator, who thrives in dynamic environments requiring a strong analytical, strategic and operational focus. Mark and his MBA graduate team were awarded the Institute of Directors' Prize in Strategic Management 2010.
In 2009, Mark was invited to join a crew to sail the Atlantic from Boston to Cowes. Not the UK's finest sailor by any means, Mark describes himself as 'friendly-ballast', able to rustle up a piquant lunch in the galley in 40 knot winds. He is looking forward to an opportunity to crew in the Fastnet Race in 2017. All offers are gratefully received!
From our blog