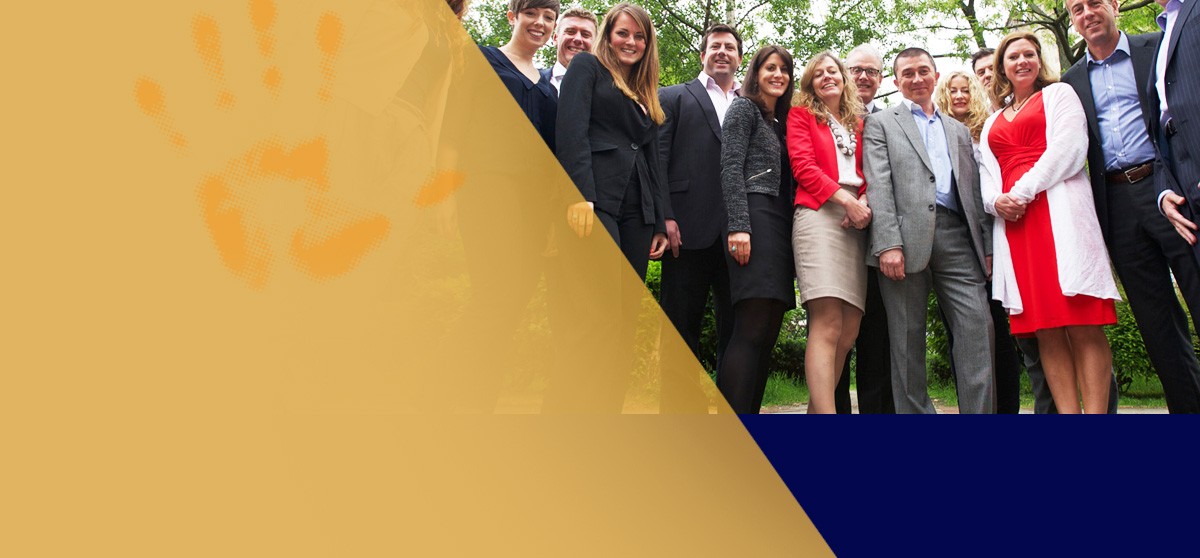 Matt
Matt specialises in designing and delivering training on negotiation, persuasion, presentation and communication skills. He has worked with mid-level and senior executives across a broad range of multinationals in the pharmaceutical, aerospace, and financial services sectors –including Novartis, Airbus, and Munich Re –and with public sector organisations such as the NHS.
Although course content is structured, Matt's training approach is very tailored. He's happy to deviate from the plan to make sure every single participant gets exactly what they need.
Matt has particular expertise in international communication.
He has lived in five countries and worked in 20, with a diverse career encompassing llama farming and cheese production projects in Bolivia, building restoration programmes in Spain and data mining and mobile content conferences in the US and Israel! He speaks Spanish fluently, French and German conversationally and Hindi, Hebrew and Aymara experimentally.