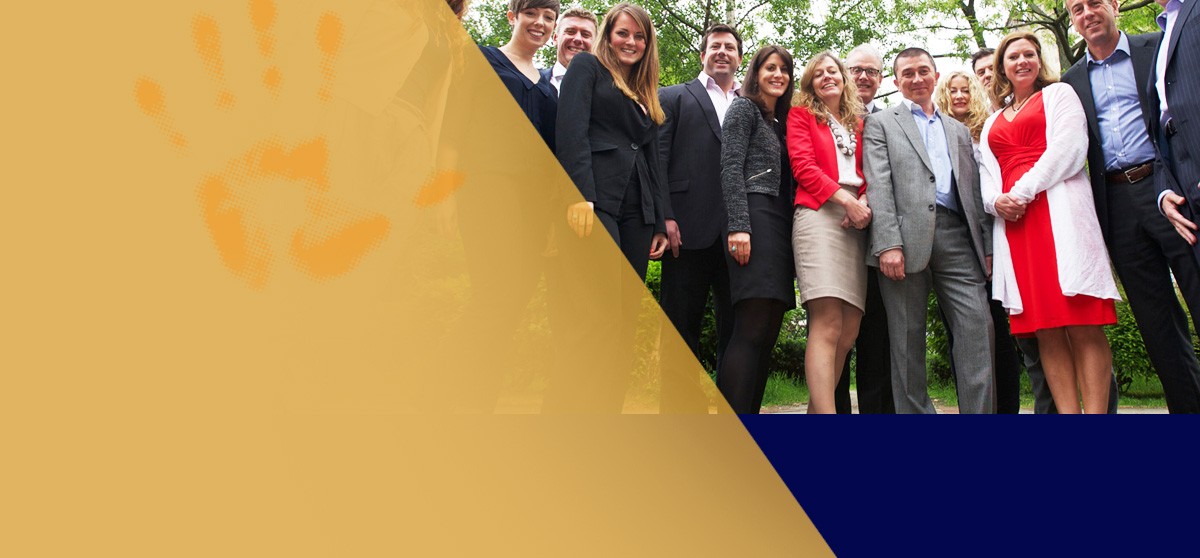 Murray
With his attentive style, warm personality and razor-sharp mind, Murray is uniquely skilled at encouraging others to think in new ways.
His role as Solutions Director at Natural Training is to enable our Sales teams to find innovative solutions to our clients' sales challenges. He is also responsible for making sure that our systems and processes support a smooth transition from Sales to Client Services and our Faculty, so that clients experience a consistently excellent level of service delivery.
Murray brings a wealth of experience based on 20 years' experience of working with salespeople, consultants, account managers and bid teams. His specialist areas are:
Sales Negotiations
Presentation Skills
Leadership & Management
Culture Change
Murray holds a reputation for achieving breakthrough results, helping individuals turn "stuck" negotiations into multi-million pound sales, and enabling sales teams to transform their working practices and deliver results way beyond their expectations.
Before specialising in training, Murray was employed by several blue-chip companies as diverse as IBM, Whitbread and Granada Plc. As a trainer, he has also worked with dozens of smaller companies across multiple sectors.
Murray's "sales-floor to C-suite" experience enables him to relate to people at all levels in any organisation, and his lively, non-judgemental approach makes him a popular choice for solving problems and bringing fresh thinking to any situation.