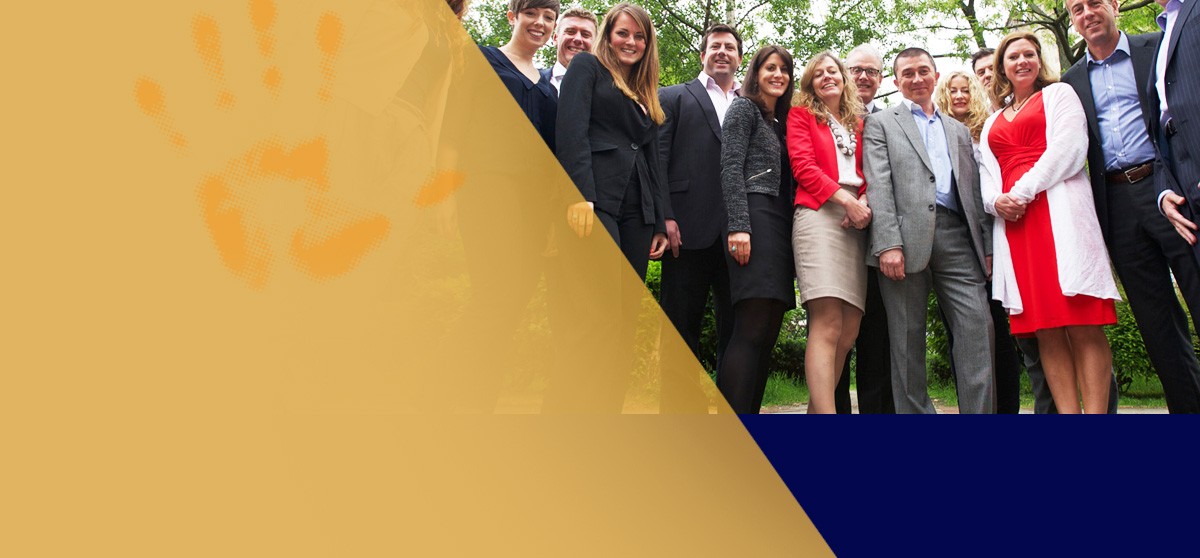 Robbie
Robbie is our sales enablement expert; he has a passion for ensuring your sales people are as productive and effective as possible. A keen follower of technology and current business affairs, Robbie will enjoy unpacking the moments that make your commercial operation tick.
Robbie's impressive background has seen him help grow a small organisation in the education sector into a major industry player. As a project manager involved in a number of initiatives, he inspires others with his perceptive ways of analysing situations and devising optimum solutions.
Robbie has used his experience to help sales teams exceed their challenging targets and set about their tasks with energy and a winning mind-set. He drives growth with a strong desire to succeed and is recognised for his ability to pass this trait onto others.
Robbie's passion for his work is infectious and he is guided by his strong belief that everybody can succeed when they are shown how to access and make the most of their talents.
When he's not at Natural, Robbie can be found at a local music gig, going on long bike rides or bombing down some ski slopes.