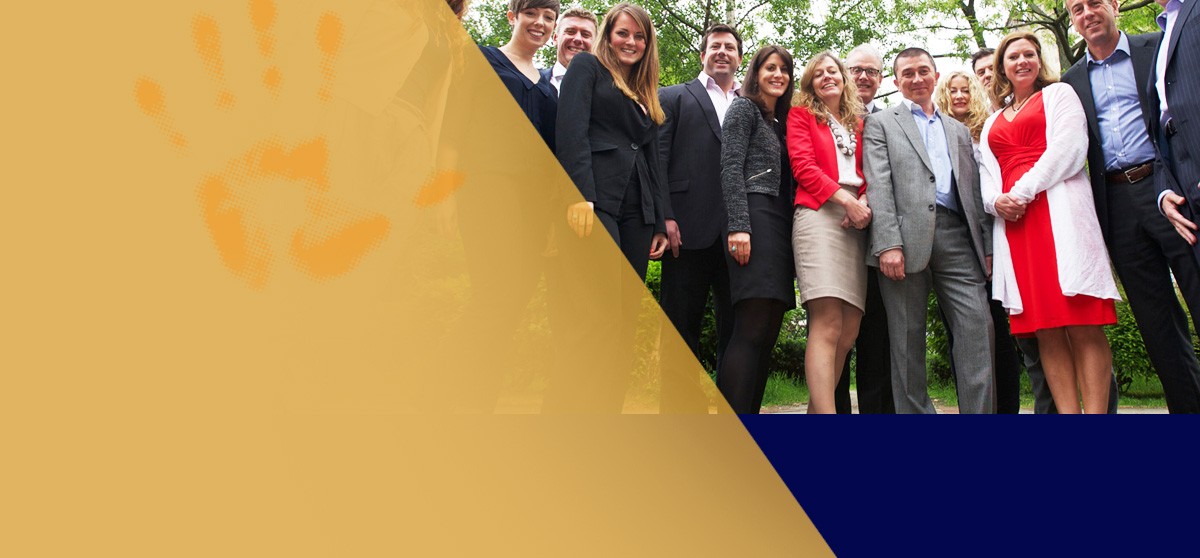 Sara
If anyone can motivate individuals and groups to communication and sales success, it's Sara. She brings a huge depth of experience to all her programmes, with specialisation in:
Presentation and Pitching skills training
Sales skills training and telesales training
Account management
Executive coaching and leadership
Sara was a greatly successful sales director working in media for a number of high profile consumer brands before starting a new career direction in recruitment. Sara's success as Managing Director of a specialist agency stemmed from her ability to really understand the requirements of a business and its people, then provide the right human solution to meet it.
She now uses her talent for reading people and matching them to opportunities, to deliver tailored programmes that match participants with learning outcomes. She brings this depth of understanding to every programme and puts all her participants on their own unique path to success.
With expertise in branding and in creating positive, lasting impressions, Sara focuses on communicating for purpose and influence. She can show you how to create your own successful sales pitches and communication, using your individual style of presenting.
Sara recognises that you need more than just energetic and confident people selling your products, you need raving, product warriors who will fight your business battle and win.
Sara's passion will draw you in and make you feel energised. Throughout her career, Sara has strived to overachieve and reach beyond her perceived capabilities. Using real anecdotes that captivate and inform, this is exactly what she shows others they can do too.
Sara's Happy Clients
Really enjoyed the course. I took away the confidence to succeed. Sara was great tailoring the course for us. Every point was relevant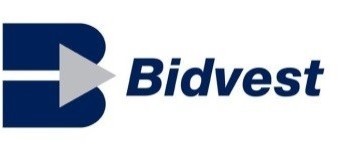 Excellent – interactive, collaborative and personalised to Ve Interactive. It didn't just ram sales techniques down our throats. Came away with loads of things to think about. Sara understood all of us!