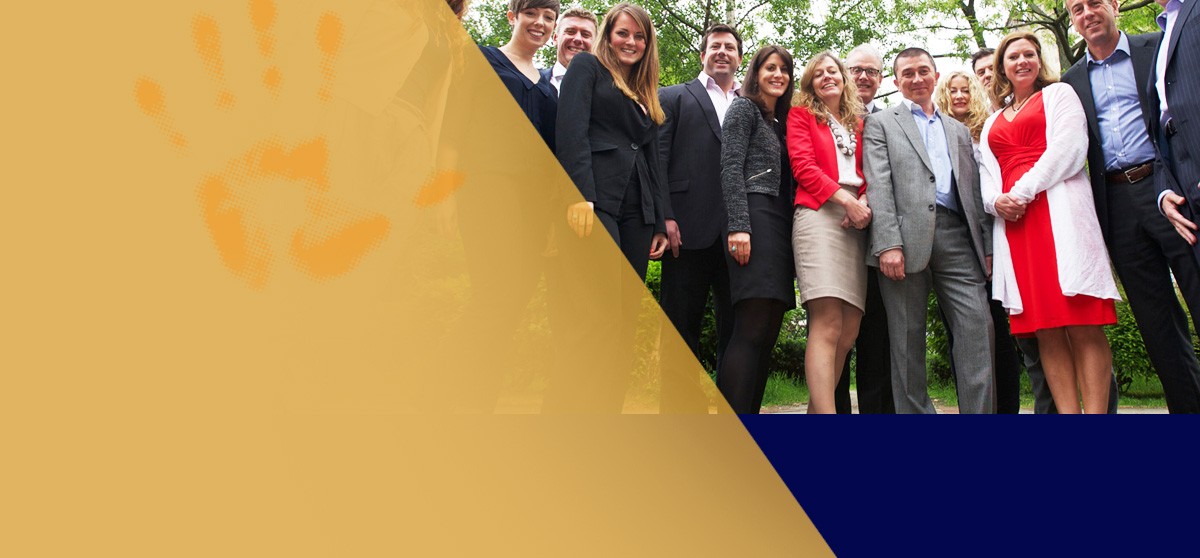 Sas
Sas is a highly successful and senior level sales executive and trainer with extensive experience in providing strategic insight into how to transform your sales.
Having worked extensively in sales for over 17 years and 4 years as a trainer, she understands many vertical markets. Her 7 years as a Global Account Director in the IT industry means she has a wealth of experience & expertise to pass on in the training room.
Sas has a proven track record in supporting sales teams in driving revenue, covering all aspects of the sales cycle from prospect to close, train the trainer, sales management and leadership. Sas has a strong personal focus on her clients needs whilst retaining her core values of honesty, transparency and integrity.
A former international sportswoman in two sports, she brings many of those skills developed on the sports field into business; strategy, discipline, hard work, teamwork, leadership and perseverance.
Sas runs many of our IT Technical Sales Apprenticeship programmes with companies like Softcat, CCS & Dimension Data as well as sales training programmes for more experienced sales people at companies such as Netapp, Medtronic & How to Moodle.