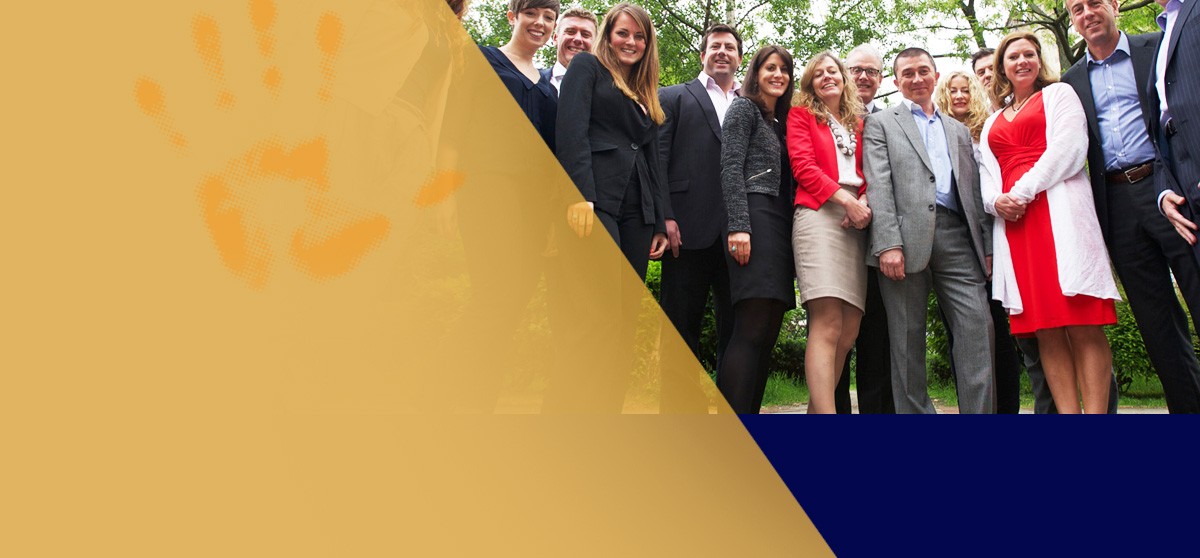 Tim
Tim is an energised and articulate trainer who draws upon 18 years of experience in the fields of sales, sales management, leadership psychology and peak performance coaching.
His key skills include:
Consultative selling
Presentation skills
Personal impact
Influencing skills
Motivating & inspiring your people
Leadership presence
Personal brand
1:1 performance coaching
Tim combines hands-on business experience with seasoned and honed communication skills, and the ability to train. His style is professional, his persona engaging and his personality positive. Tim holds a degree in Applied Psychology and is a Master practitioner of Neuro-Linguistic Programming.
Tim's business background is in the finance sector, both the selling of financial products and the management of sales teams. He understands the challenges.
Tim's training background is as an Interpersonal Communications Consultant. His training clients include AIG, Barclays, Chartered Institute of Procurement & Supply, Concur, JP Morgan, London Business School, Microsoft's Rare & Vodafone.
Tim is also an internationally recognised performance coach. He's worked with over 4000 individuals in 1:1 coaching sessions; including royalty, celebrities and senior figures of FTSE 250 and Fortune 500 companies.