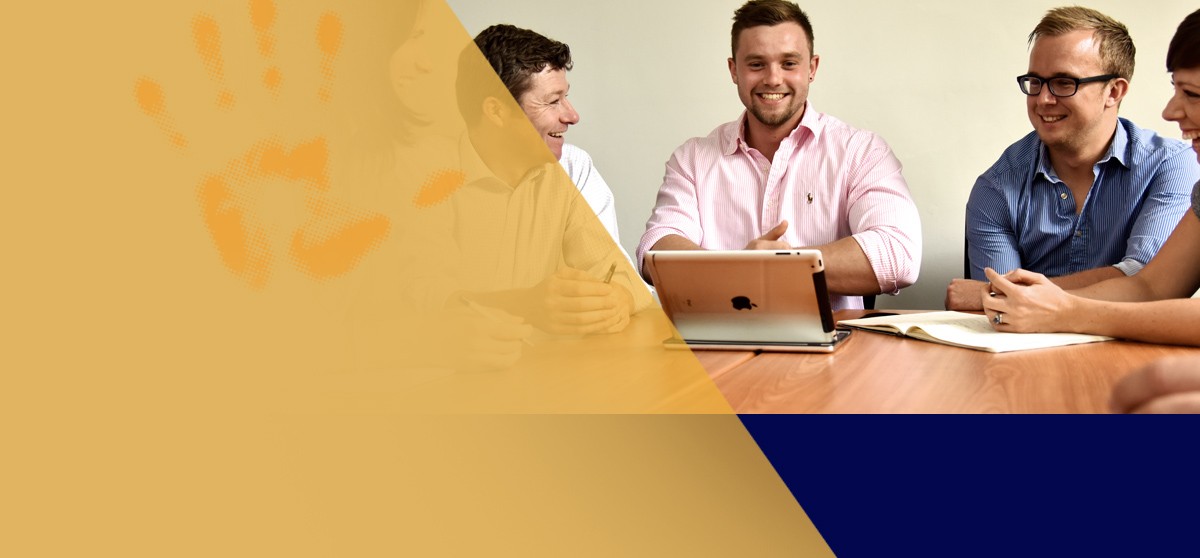 What We Do
Play to your strengths!
Here's what we do:
At Natural, we play to your strengths.
Rather than pluck something off the shelf and hope that it sticks, we provide practical and useful learning programmes built around the core strengths and personality of your top performers, leaders and ideal customers – and the culture of your company.
We start with you, not a rule book.
Our training is simple to understand, quick to use, and easy to recall because it is practical with no theoretical models. Our programmes are real-world, immersive and feel natural. Our approach to learning is 60% more likely to become habitual than traditional training methods.
Natural supports the 70/20/10 principle of learning. We put in place an atmosphere to encourage delegates to continue evolving, socialise their wins and continue supporting each other when demonstrating new behaviours.
Here's why we do it:
We get out of bed in the morning to get real results from our learning programmes.  It's easy to provide 'training'.  It's much harder to change the behaviour of humans.  That's our passion!
No training company will work harder to understand your people —no training programme will work harder to improve their performance.
Here's how we do it:
Unlike traditional training, we don't lock you into our  'system' or bend you to our 'rules'.  We are unique in that we start with you.  This makes your learning development much more bespoke – it looks and feels culturally aligned.  Want to know more about our approach?
A rigid methodology can be a straight-jacket when solving specific problems, so we prefer a flexible, ideas-led approach. With years of senior-level experience, our trainers can focus a team's natural strengths, fire their imaginations and ultimately change their behaviour.
We transform your people over time which gives you the greatest chance of changing behaviours into habits.  Little and often, serving up learning in easily digestible chunks, not bogged down in theory.
We want the best outcome for you and your team, so we ask you to give us targets to measure the results of the training, such as making you more money or helping you to influence others.
Training has lost it's way.  Training companies have become more important than the people they are teaching.  It's all about their latest complicated model, structure, method or template.  But this can bend teams and individuals out of shape, divorcing you from natural authentic style as you play by someone else's rules.
Contact us today to speak to a real, live, human consultant, who has been highly trained to ask you the right questions and make your learning experience the best your team has ever had!