Apple's Secrets To Customer Service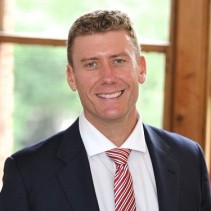 Yesterday I read in this article that UK retailers must "gain and retain the trust of customers, innovate and cut costs" if they are to pull themselves out of what many would say is an alarming slump.
And today a new article (below)  is passed my way (thanks Matt!) that has every hallmark of doing just that.  A retailer committed to putting the customer first, and providing an outstanding experience.
Which retailer?  Apple, of course!  With over 300 stores, and an additional one per month – growing at a rate commensurate with their customer-centric philosophy.
Click on the article below to find out more – and let me know what you think!  And of course if you want some award-winning customer service training, give me a call!
Got a comment?
Catch us on Social Media and join the discussion!
Liked this article?
Subscribe to receive sales insights and tips directly to your inbox.