Are You Capturing All of Your Sales Opportunities?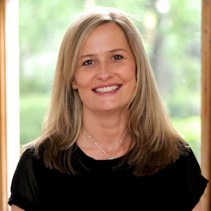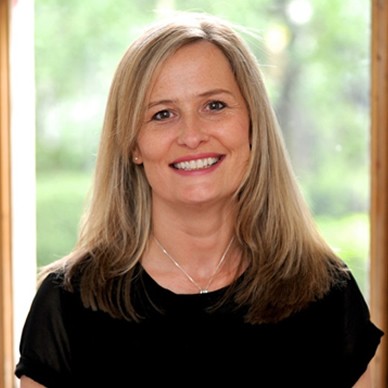 Sales is a weighty profession to have within any organisation. The bulk of the company's revenue generation falls on the sales department's shoulders, and that's a heavy burden to bear. It's a good thing most salesperson's shoulders are wide enough to handle that load.
Your company could be leaving low-hanging fruit on the table in some instances if you rely solely on your sales force to stake out the opportunities to generate income for your company…
For each person in your company who hasn't been trained to identify sales opportunities, you are missing out on the potential outreach your entire staff can have to bring in sales leads.
 "The modern sales professional doubles as an information concierge – providing the right information to the right person at the right time in the right channel." – Jill Rowley, Social Selling Evangelism and Enablement at Oracle.
You have information concierges throughout your organisation in the form of customer service reps, finance personnel, information system analysts, human resources personnel, production engineers, receptionists, and the myriad of other employees available to inform customers and prospects about your business.
When you create a sales culture from the pinnacle position in your company down to the groundskeepers, you position everyone with the knowledge and expertise needed to recognize opportunities when they see them and how best to act on that information.
Some organisations institute an employee lead line where anyone in the company can post opportunities, such as an email address like leads@yourdomain.com, or a voice mailbox where ideas can be captured.
For example, let's say Amie in Accounting attended a family function where her cousin's spouse mentioned his company was considering changing vendors. Even though Amie is not in sales, she recognized this opportunity for her company and sent an email with information that might lead to a new customer.
There are numerous other ways you can equip your employees to recognise opportunities as they occur, or even to ferret out opportunities with a few well-timed questions.
1. Train customer service reps to gauge future opportunities when on the phone with clients. Have each one ask a simple question: "Mr. Client, when looking 6 or 12 months into the future, what do you see happening with your company?" Just a simple question each time a customer places an order or calls in for help with an issue can generate outstanding leads for future business.
2. Have your accounts receivable personnel send out thank you notes to paying customers with a note tucked in about future sales or upcoming product launches. Make sure there's a number the customer can call to order or get further information.
3. Your information technology analysts can use the data at their fingertips to try to identify trends and patterns that signify buying behaviours of current customers. They might find that Customer A tends to purchase at the beginning of every month, while Customer B places urgent orders at erratic times. A salesperson can contact Customer B about a new scheduled order placement program they can benefit from.
4. Give the guys in engineering talking points on products and services so that when they're at association or other meetings and they come across someone interested, they can explain how your company benefits its customers.
*Don't forget to set up a reward system for employees who generate leads. It can be something as simple as "Employee of the Month" or a gift certificate to a local restaurant.
When all of your employees are information concierges to your customers and prospects, the opportunities will multiply. So take some of the pressure off of your sales force and incorporate a culture of customer-focused information agents in every department.
The best way to help your employees identify possible leads is through introductory sales training courses that will teach them what to look for. The experts at Natural Training can design accessible programmes that will turn each one of your employees into a natural information concierge that generates leads. Call today for a personal consultation.
Got a comment?
Catch us on Social Media and join the discussion!
Liked this article?
Subscribe to receive sales insights and tips directly to your inbox.