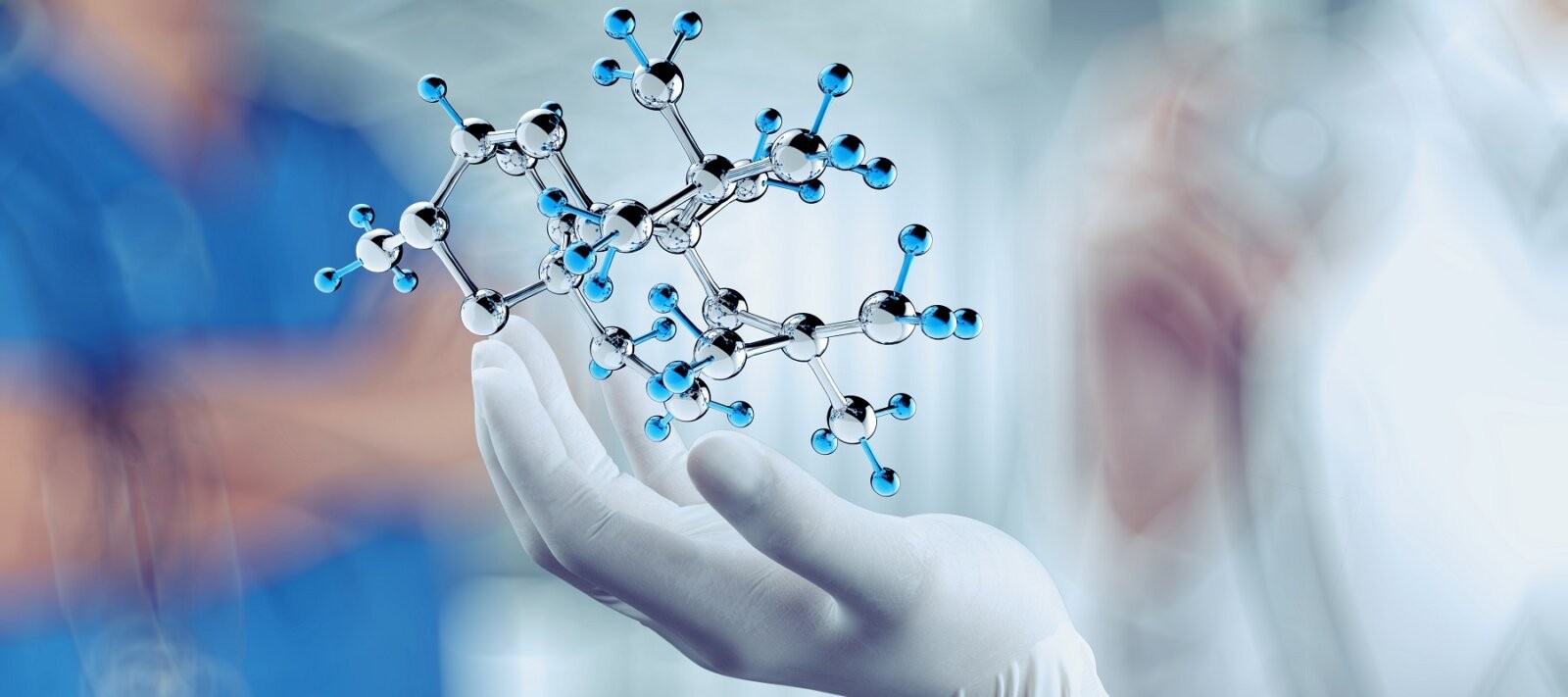 BD Learning Hub
BD Sustained Learning Resource Page
Welcome to your sustained learning page!  It was such a pleasure training you – but the training should be just the start of your lifelong learning journey.
In the coming weeks, we will be adding lots of extra resources to this page.  You can also email us and let us know if you would like to add anything in particular.
For now, enjoy, keep on learning and applying, and we will speak to you shortly!
Yours naturally,

Glen Ewing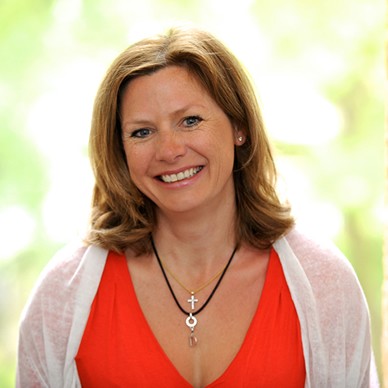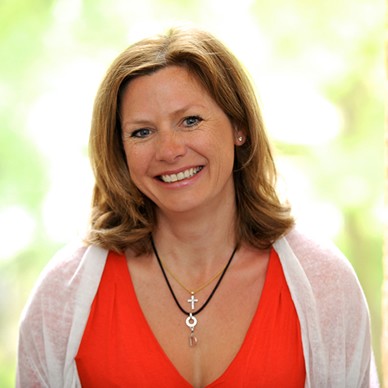 Debs Sowry
Launch Video (if applicable)
password: XXXX
Example schedule 
| | | |
| --- | --- | --- |
| | | |
| Sustained Learning Video 1 - password is maybournemomentslaunch | Sustained Learning Video 2 - password is XXXX | Sustained Learning Video 3 - password XXXX |
| | | |
| | | |
| | | |
| | | |
| | | |
| WHAT? | WHEN? | HOW? | WHY? |
| --- | --- | --- | --- |
| Sustained Learning Launch Blast | Date TBC | A video of your trainers talking through the highlights of your training. | To continue the momentum of the training! |
| Sustained Learning Blast 2 | Date TBC | Sent via email, also replicated on this page | To give you a few more useful tools to continue to hone your skills. |
| Sustained Learning Blast 3 | Date TBC | An article bespoke to your unique learning needs, sent via email. | To further grow your tool kit. |
| Sustained Learning Blast 4 | Date TBC | Sent via email, with your second trainer video. | To refresh everything you've learnt thus far. |
| Sustained Learning blast 5 | Date TBC | An article bespoke to your unique learning needs, sent via email. | To again develop your tool kit even further |
| Sustained Learning blast 6 | Date TBC | A final wrap up newsletter from your trainer | To conclude your training programme. |
[WpProQuiz 1]