Be A Natural Salesperson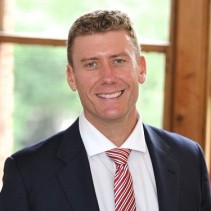 Want to join our team?
We are always looking for great, smart, curious and natural people to help sell our services. For more information, visit here.
Listen to Natural Training BDM John Limber talk about why you should join Natural…
If you have any questions, please give me a call.
Got a comment?
Catch us on Social Media and join the discussion!
Liked this article?
Subscribe to receive sales insights and tips directly to your inbox.