Become a Value Selling Machine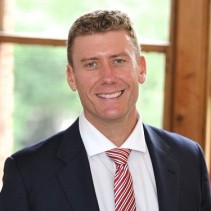 When you are talking to prospects, are you selling them products or are you selling them the value of those products?  In other words, are you highlighting how those products will boost their business and bottom line?
Customers have greater access to information and are more informed than ever before, and in many markets the choices available to them are increasing.  They don't want to listen to a tedious tirade of all the amazing features of your products, they want to know how you can help them with their challenges.  They want you to listen to what is important to them and provide solutions that improve results.  This is where value selling comes in.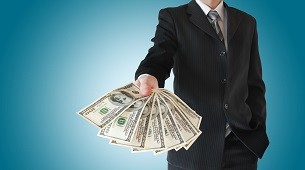 Value selling is generating business on the value of your products to your clients, not solely on product features and pricing.  When you create value in your proposition, prospects should be able to see it answering their needs like nothing else around.
Value Selling & You
You may think your product is the best thing on the market, but that is your definition of value, not your customers. Value is a very personal thing and a customer's perception of the value of your offering is the only thing that matters.
The glass of water in front of you has virtually no value. But to a man dying of thirst in a desert, it's the most valuable commodity on Earth.
If you can clearly demonstrate how you can improve a customer's situation, you will increase your chances of securing their business.
In this four-part article series, we will focus on how to identify, create, deliver and measure value to help you and your organisation become a value selling machine.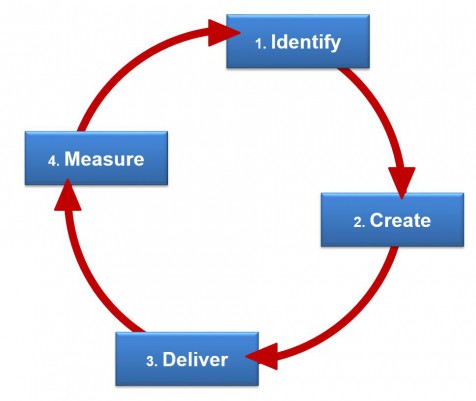 PART 1 will be released on Monday at 9am! Watch this space…
If you want to talk to us, please give us a call
Got a comment?
Catch us on Social Media and join the discussion!
Liked this article?
Subscribe to receive sales insights and tips directly to your inbox.