The best sales proposal of 2012 – on video!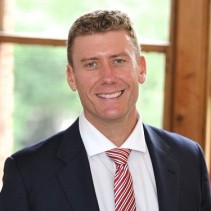 Do you expect your clients will actually read your sales proposals, or do they go straight to the pricing page and miss all of your fine work?
Proposal writing is a bit of an art, and the guys from ditto.tv showed they do it pretty well when they pitched our services to us recently.
The reason I like this proposal is that it's interesting and engaging – I took in every word! Could this be something your organisation might try one day?
Ditto Video Proposal…
Got a comment?
Catch us on Social Media and join the discussion!
Liked this article?
Subscribe to receive sales insights and tips directly to your inbox.