Why Brands With A Purpose Do Better And Matter More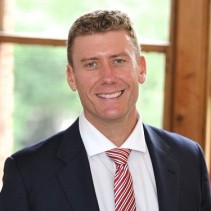 Here below is an excerpt from a great book I am reading at the moment:  Do Purpose – Why brands with a purpose do better and matter more by David Hieatt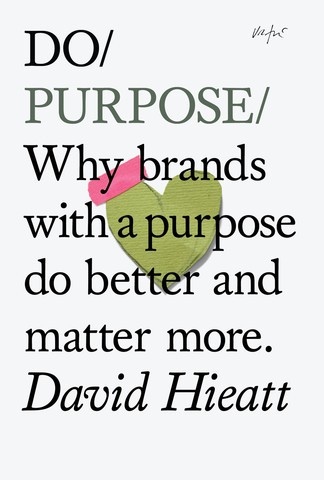 "An experiment in the 1940's measured men loading pig iron onto train freight cars at The Bethlehem Steel Company. Each man didn't stop until they managed 12.5 tons. By noon, they were exhausted and could do no more.
The next day, they were told to load the pig iron for 26 minutes. Then rest for 34 minutes. They rested more than they worked. At the end of the day, they had each loaded 47 tons. That's almost 4 timed as much as working flat out.
It feels counter-intuitive, but a sprint followed by an even longer rest will deliver better results than plodding on for years"
What do you think?
When you're on a roll, it's tempting to just carry on until you finish, but is that really the best use of your time? Is it in line with the purpose of what you're doing? Next time you're in the zone, stop and ask yourself if you're really being that productive, and whether it's worth taking a break before the next sprint…
Let us know your thoughts by e-mail or give us a call.
Got a comment?
Catch us on Social Media and join the discussion!
Liked this article?
Subscribe to receive sales insights and tips directly to your inbox.