Make Your February Pitch Perfect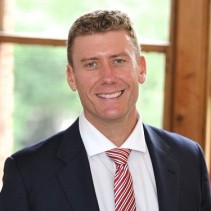 For February we have a special page and several exciting offers and resources for our clients – all about helping you perfect your pitch…
Everything you could possibly need to ensure you pitches are successful this year can be found on this page.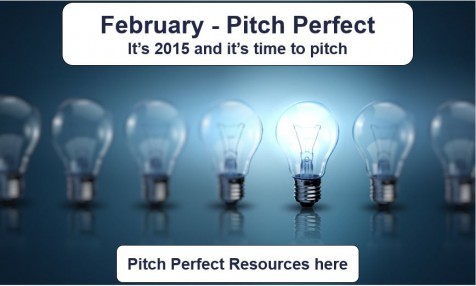 If you want to talk to any of us here in the team about what's on offer this month or how we can help you and your pitch, call us any time.
In the meantime, enjoy your free resources!
See you soon
Got a comment?
Catch us on Social Media and join the discussion!
Liked this article?
Subscribe to receive sales insights and tips directly to your inbox.