Are You a Sales Pipeline Murderer?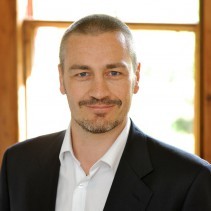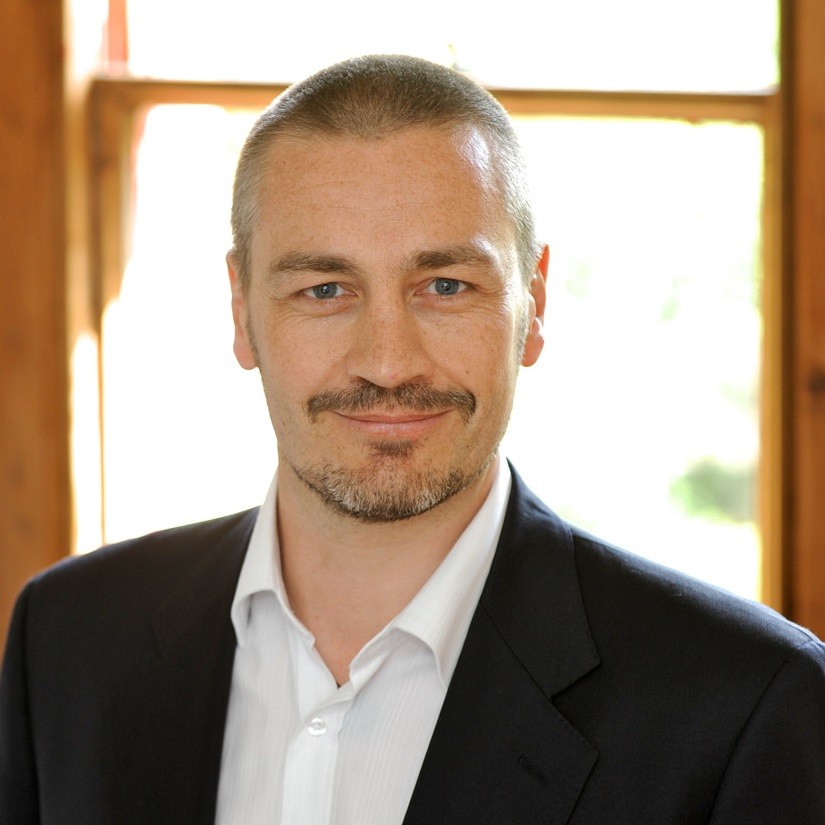 Beware the secret killer in your midst who comes out of the shadows to try and kill your sales pipeline stone cold dead.  You look for the villain all over the place, but he or she is nowhere to be found, until you hold up a mirror.
That's right, YOU could be the silent assassin who's murdering your sales pipeline without even realising it.

You are the master or mistress of your own misfortune if you are making these common blunders:
You don't know when to keep schtum
Many salespeople make the fatal error of talking too much and not listening to the real needs of their prospects.  Ask intelligent and insightful questions and then sit back and listen attentively to the answers.  The danger of not listening to your clients is that your pipeline doesn't reflect buyer needs. Read more about this in Why ask when you don't listen?
Your pipeline is a pipe dream
This is because you have filled it with slow-moving prospects that are never going to buy from you.  No matter how good your products or how friendly your relationship, as far as sales opportunities go you have hit a dead end.  Some salespeople like to fill their pipelines with these types of prospects, but don't confuse energy with achievement.  Having lots of sales proposals may look like you have a busy pipeline, but if many of these are stalled, you just have a pipeline that goes nowhere.  Any lead in your pipeline should be moving towards a sale, not sitting there dead in the water.  Shift your focus to finding qualifying leads.
You offer too many choices
It seems a truism that offering lots of choices is a good thing, but this can actually be toxic to your pipeline.  Variety may well attract lots of prospects, but too many choices makes it harder for them to come to a decision, and consequently leads to fewer sales.  This has been aptly demonstrated in a famous study by Sheena Iyengar from Columbia University.
Over two consecutive weekends she set up a table full of jams outside a grocery store in Menlo Park California.  Research assistants dressed as store employees and offered either 6 or 24 flavours of a particular brand of jam.   When 24 jams were offered, 60% of passers-by stopped to sample them, compared to only 40% when 6 flavours were offered.
However, the figures are very different when it comes to who actually made a purchase.  Of the customers who tasted some of the 24 flavours, only 3% bought jam, while nearly 30% of people who tried a few of the 6 flavours made a purchase.  This is an astonishing difference.
You call too much
Your prospects do not care about your sales targets and calling too much is a sign of desperation, plus you risk coming across as a pest. There is a fine line between being persistent and being a nuisance.  If they are not ready with an answer when you call, close the conversation by agreeing a day and a time when you will call back.  Always end a call by defining the next steps.
Stop Killing Your Pipeline
Lose the bad habits today and get back to moving your prospects through a healthy sales pipeline for increased sales revenues.
For more tips and techniques on building your pipeline, not killing it, call one of our consultants today or visit our sales training information page.
Got a comment?
Catch us on Social Media and join the discussion!
Liked this article?
Subscribe to receive sales insights and tips directly to your inbox.